Chicago Maroon: PKG Fellow Aiyah Josiah-Faeduwor
PKG Fellow, Aiyah Josiah-Faeduwor (G), was featured in the Chicago Maroon! Aiyah's work focuses on the responsibility of higher education institutions in their surrounding communities. During his fellowship, he has worked specifically with UChicago, its perception in the community, and its history of ownership.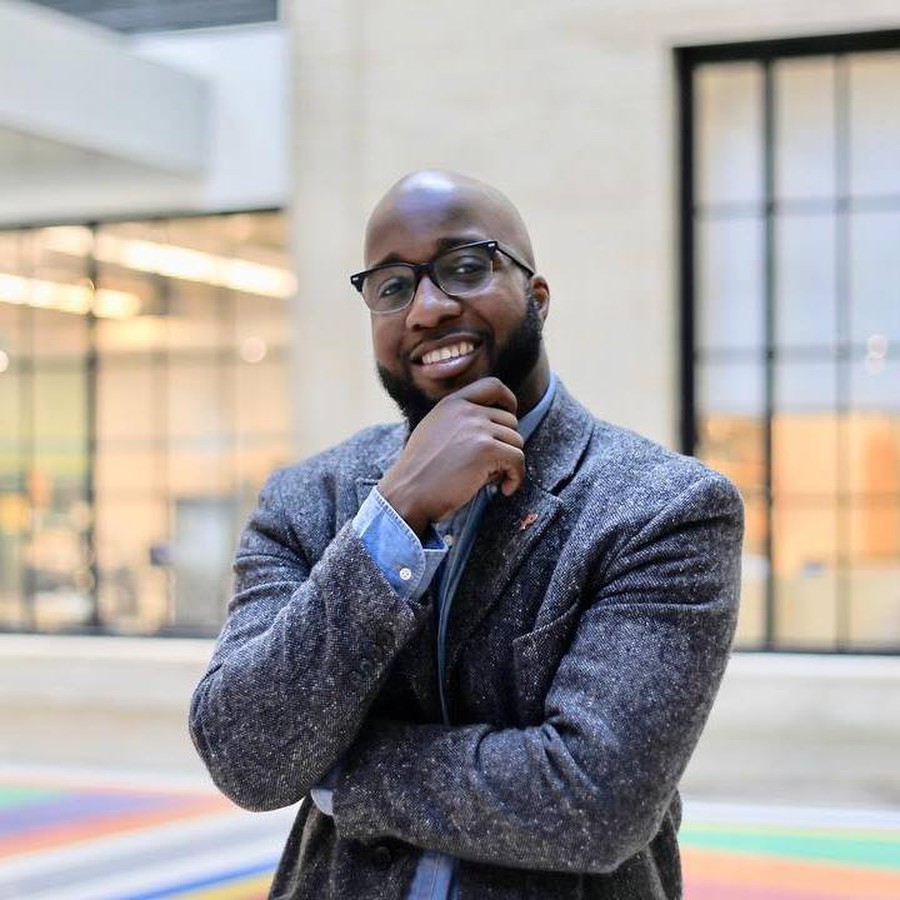 " 'I've grown up in a situation where there's a community that's under-resourced—next to institutions that are notably some of the most well-resourced. So how does this happen?' Josiah-Faeduwor said to The Maroon.
According to Josiah-Faeduwor, this question of resources is ultimately one of ownership in Chicago's case.
'It seems like there's a history of UChicago's ownership—I don't think that it's inherently good or bad, but that presence is something that the community has acknowledged plays a role. Knowing that you can buy a house that's on UChicago land—and that land is leased out for 99 years, even though you still own the house, that land still belongs to UChicago.' "
---
Tags: News Feature, PKG Fellowships, Urban & Rural Planning
---