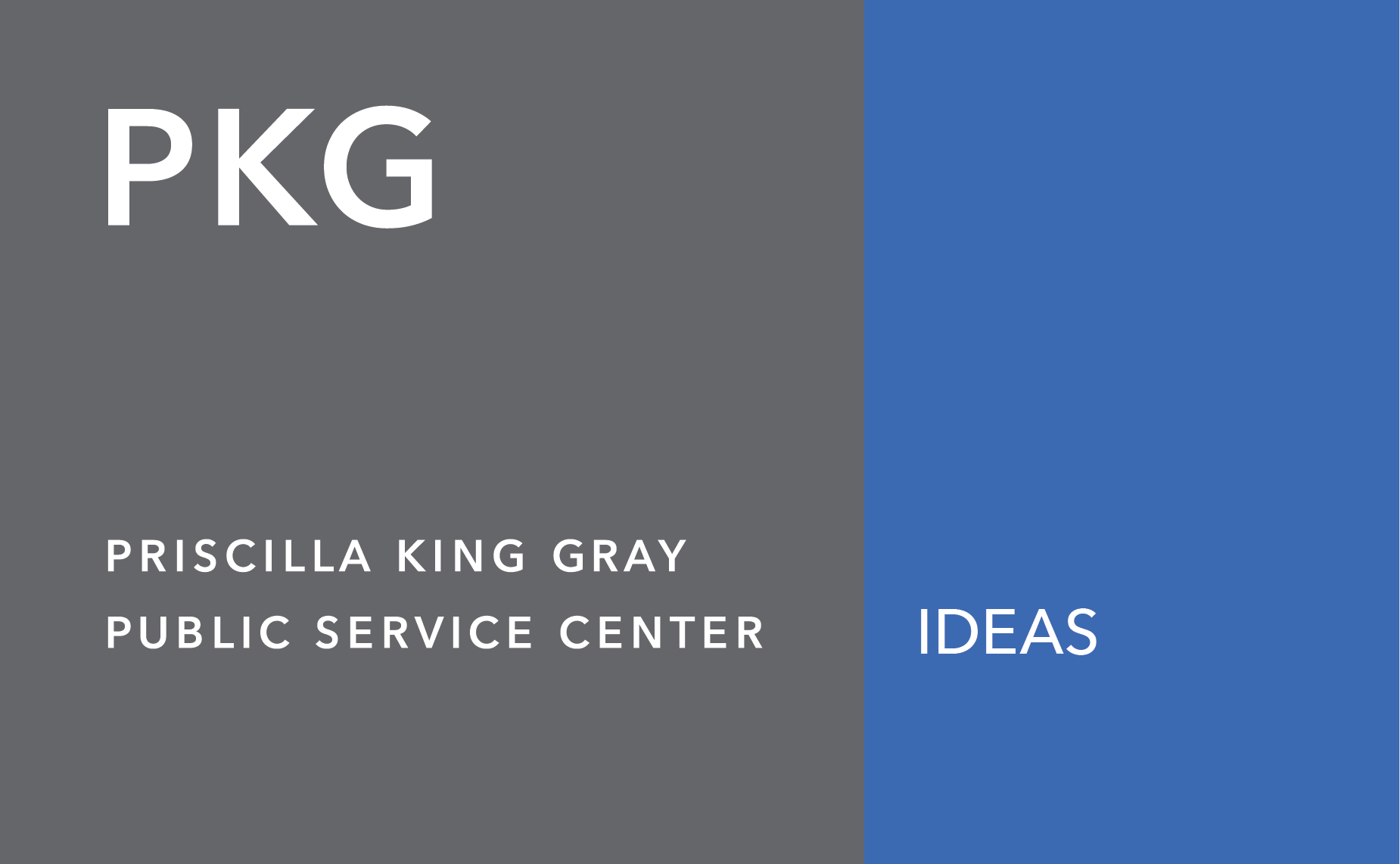 MIT IDEAS IAP Virtual Proposal Writing Workshop
12:30pm – 2:00pm EDT
This event will be held over Zoom.
​​Join us to get tips and tricks for writing your proposal for the MIT IDEAS Social Innovation Challenge! We will go over what we look for in a proposal, logistics…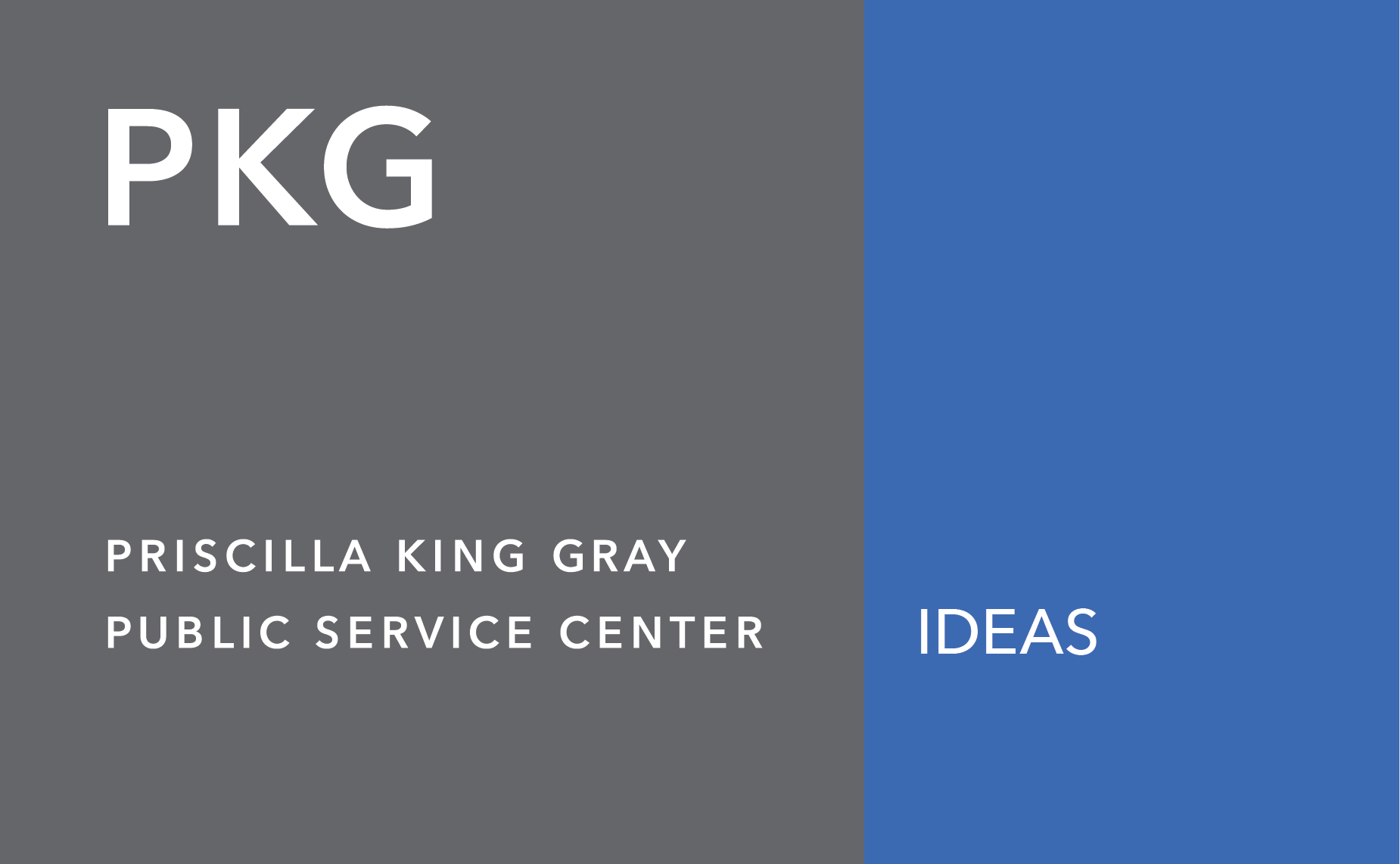 IDEAS Application Deadline
Deadline: 6:00pm ET, January 18, 2023
*Mark your calendars, but please check back for more information on this event!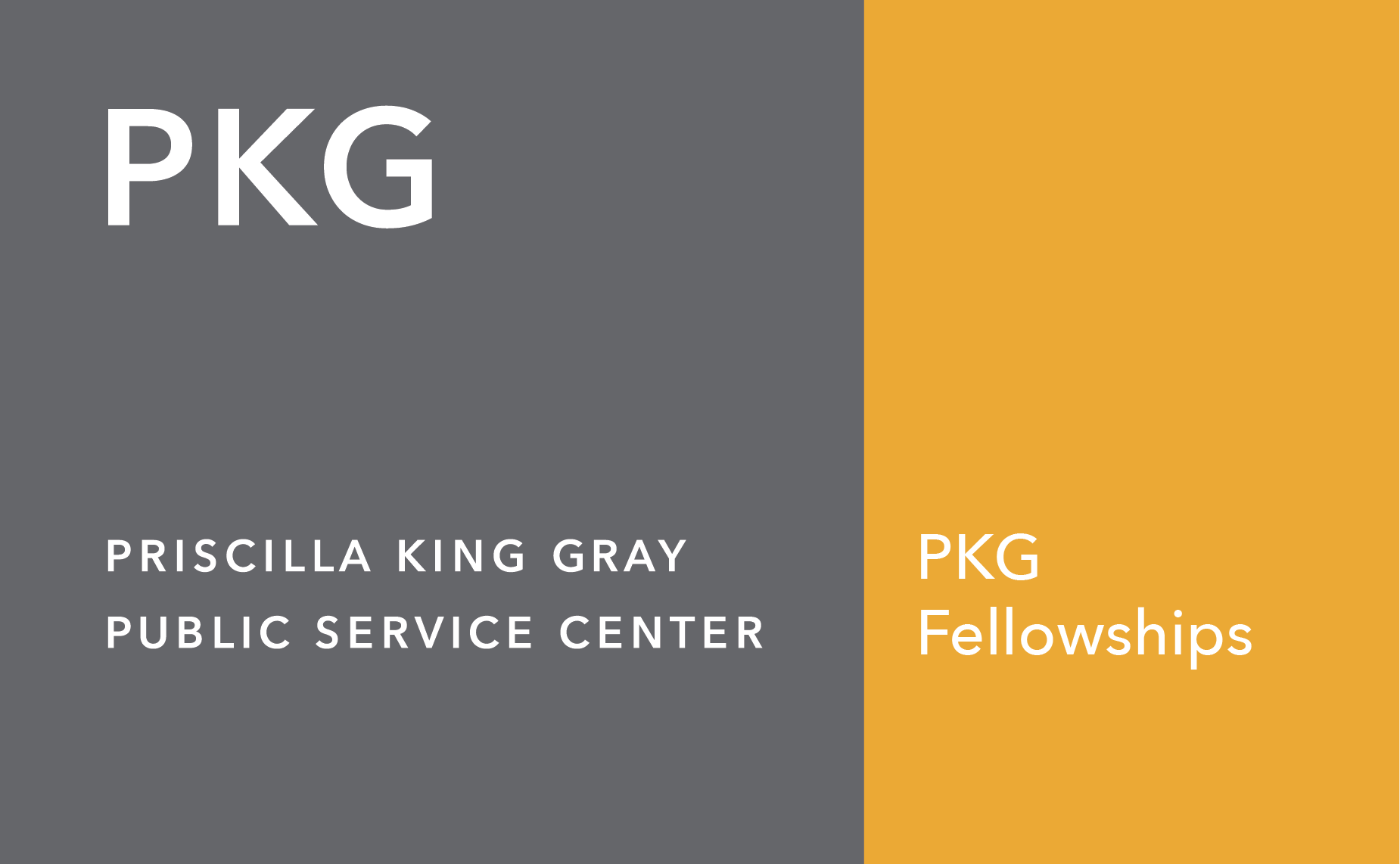 Davis Projects for Peace Application Deadline
Deadline: Noon ET, January 23, 2023
Davis Projects for Peace offers a $10,000 fellowship for an MIT undergraduate student project that promotes peace. The aim is to "encourage and support today's motivated youth to create and…