---
The IDEAS Social Innovation Challenge is MIT's 20 -year old annual social entrepreneurship program housed in the PKG Public Service Center. Since its founding in 2001, IDEAS has enabled MIT student-led teams to apply their education and expertise in collaboration with community partners to address social and environmental challenges around the world. Through this program, you can recruit a team from anywhere in the world and develop a creative solution in partnership with impacted stakeholders. Your team can also benefit from a supportive body of reviewers, mentors, and funding within the range of $1,000 – $20,000.

---
Timeline for IDEAS 2020-2021 Challenge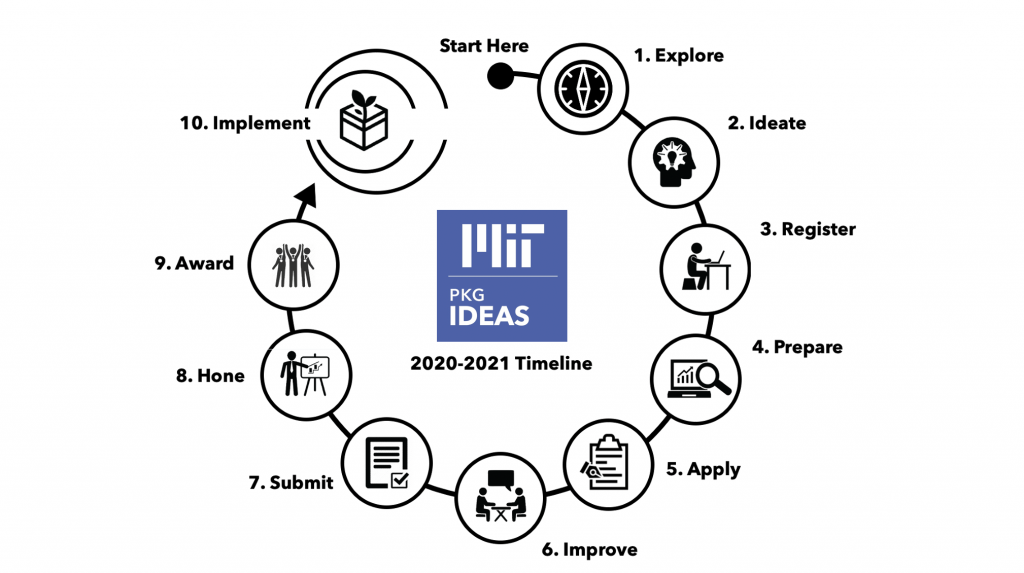 Deadline for proposal submission will be January 24, 2021. Application information will be updated by late September. Sign up for our newsletter using the link here to get notified when our application opens.
---
Upcoming Events
---
Additional Program Offerings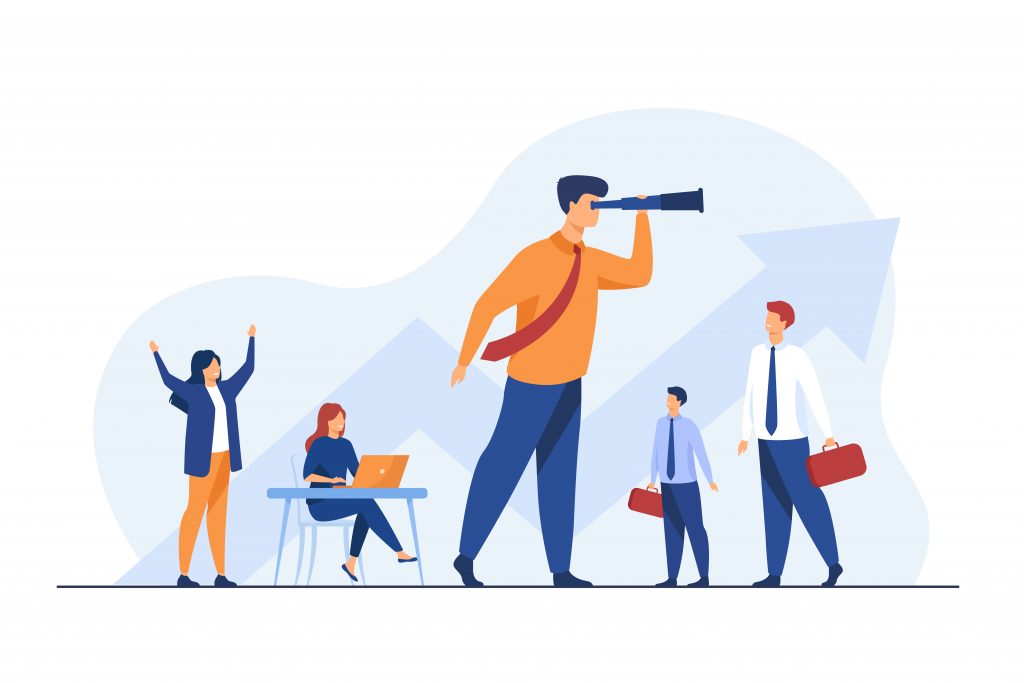 Resource Connector: We continue to share opportunities and resources for MIT and non-MIT student social innovators and entrepreneurs via our Resource Connector linked here.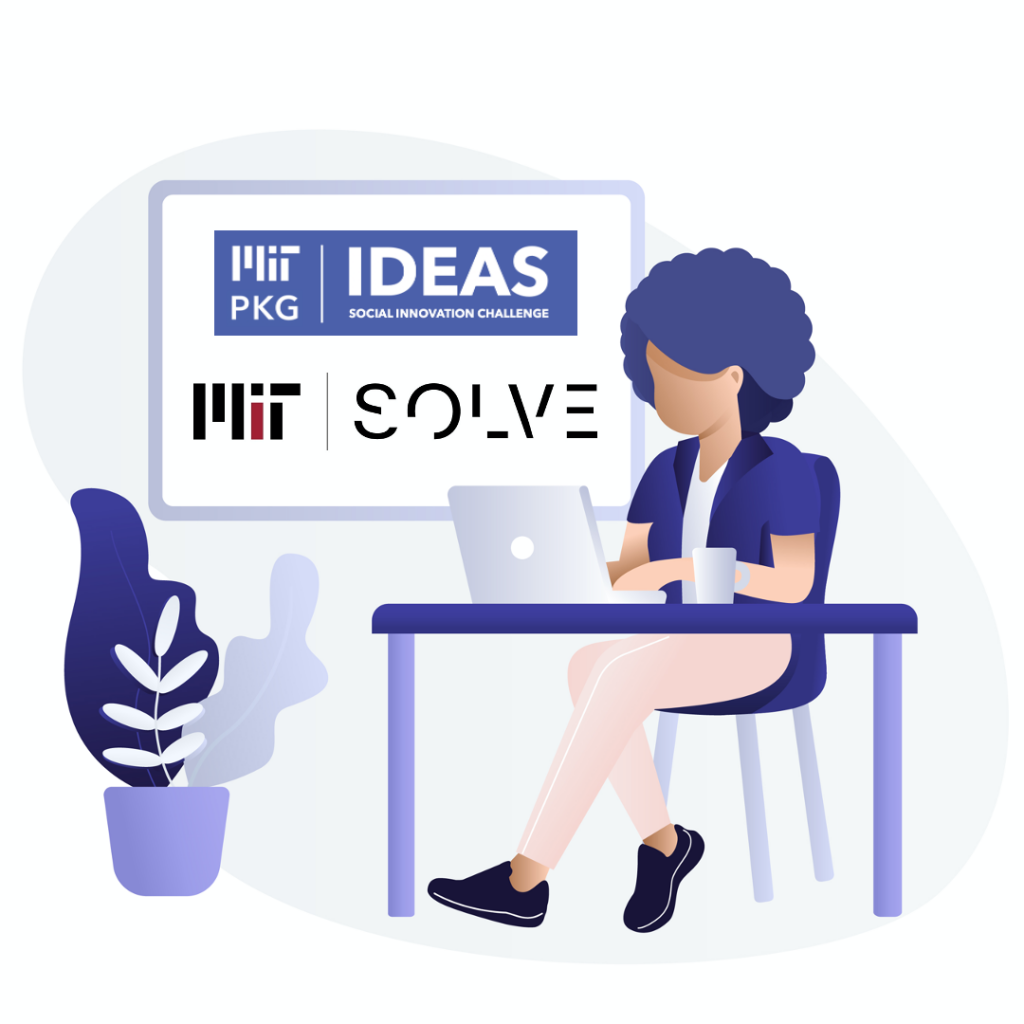 SP.251 How to Change the World: Every week, students meet a new role model who demonstrates what it means to change the world through social entrepreneurship. Learn more about this course offered in partnership with MIT Solve by clicking here.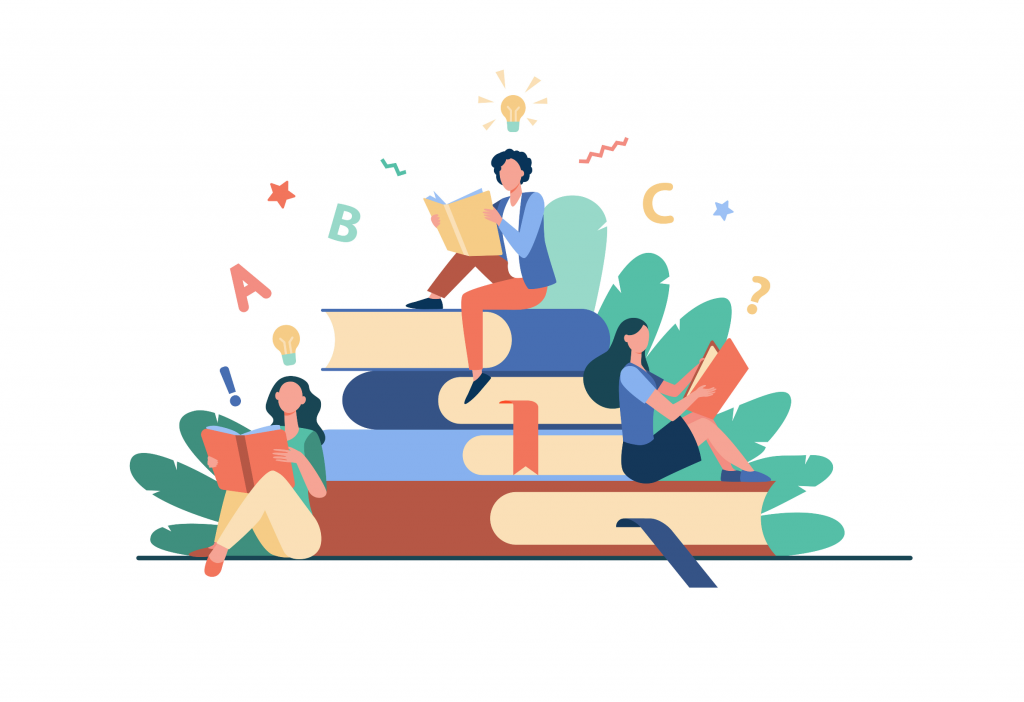 Acumen Portal: Looking for additional social entrepreneurship resources? Visit our partner Acumen's online learning portal to learn how to scale your venture, measure impact, and more! Acumen is a patient capital investment firm that bridges philanthropic and social impact capital to fund entrepreneurs bringing sustainable solutions to endemic poverty.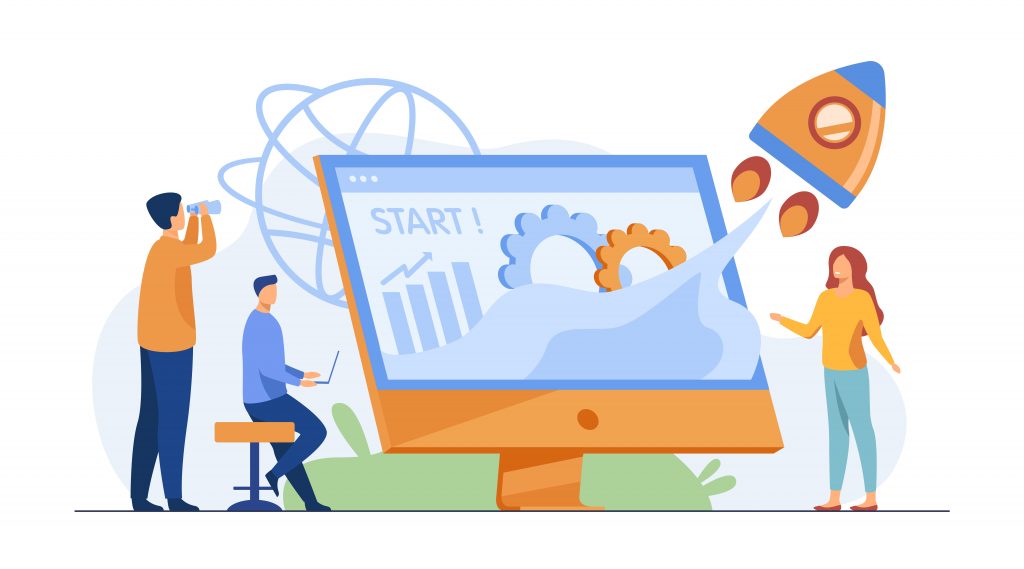 Chat and Chew: If you are new to IDEAS and the concept of social innovation or social entrepreneurship and want to learn about it, you can join our Chat & Chew luncheons on Wednesdays, September 23rd, September 30th, October 21th and October 28th, 2020. Register for workshops above.
---
Talk to us about IDEAS
Questions? Email: mitpkgideas@mit.edu