IDEAS Social Innovation Challenge celebrated the 2022 finalist teams during the 21st annual awards ceremony on Sunday, April 24. Watch below!
Learn more about all of this year's finalist teams, which were featured in the IDEAS 2022 Virtual Showcase! And congratulations to the 2022 IDEAS grant recipients:
---
The IDEAS Social Innovation Challenge is MIT's 21 -year old annual social entrepreneurship program housed in the PKG Public Service Center. Since its founding in 2001, IDEAS has enabled MIT student-led teams to apply their education and expertise in collaboration with community partners to address social and environmental challenges around the world. Through this program, you can recruit a team from anywhere in the world and develop a creative solution in partnership with impacted stakeholders. Your team can also benefit from a supportive body of reviewers, mentors, and funding within the range of $1,000 – $20,000.

---
---
Timeline for IDEAS 2021-2022 Challenge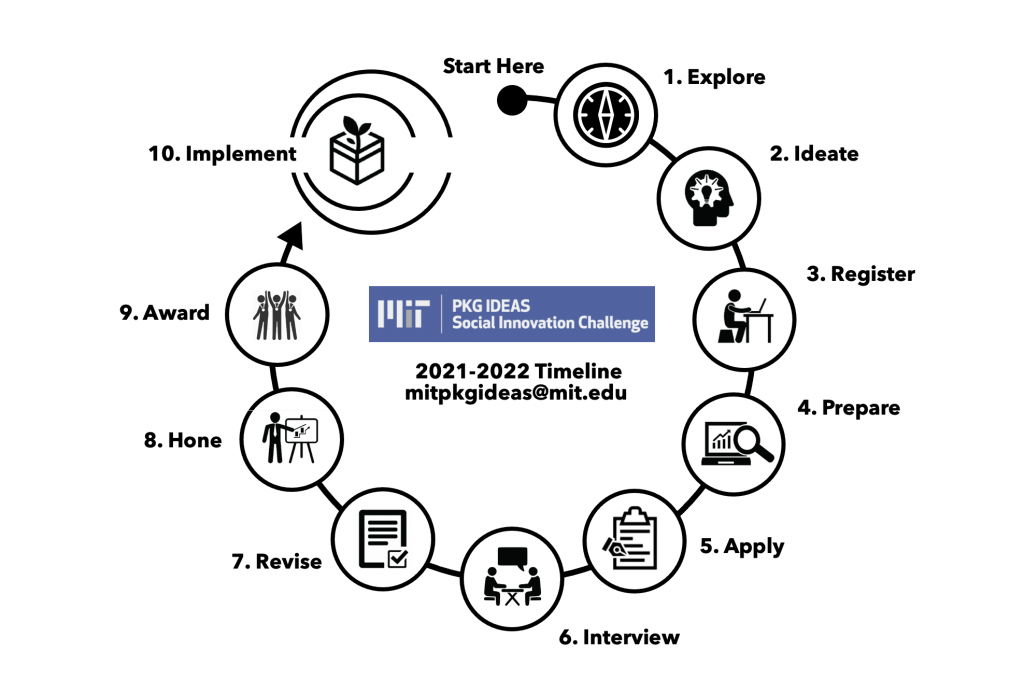 Deadline for proposal submission is Wednesday, January 19, 2022 by 6pm. Please read the proposal guidelines below before submitting your application!
---
Upcoming Events
2021-2022
Sign up for our newsletter to stay updated as we announce more details!
---
Additional Program Offerings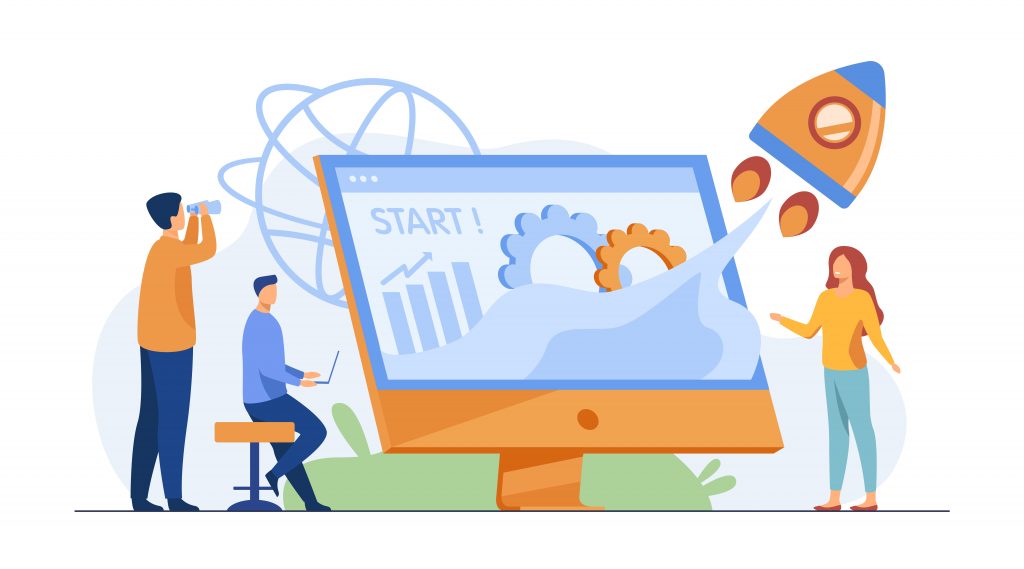 Chat and Chew: If you are new to IDEAS and the concept of social innovation or social entrepreneurship and want to learn about it, you can join our Chat & Chew luncheons throughout the academic year. Register for workshops above. Request recordings of AY20-21 by emailing mitpkgideas@mit.edu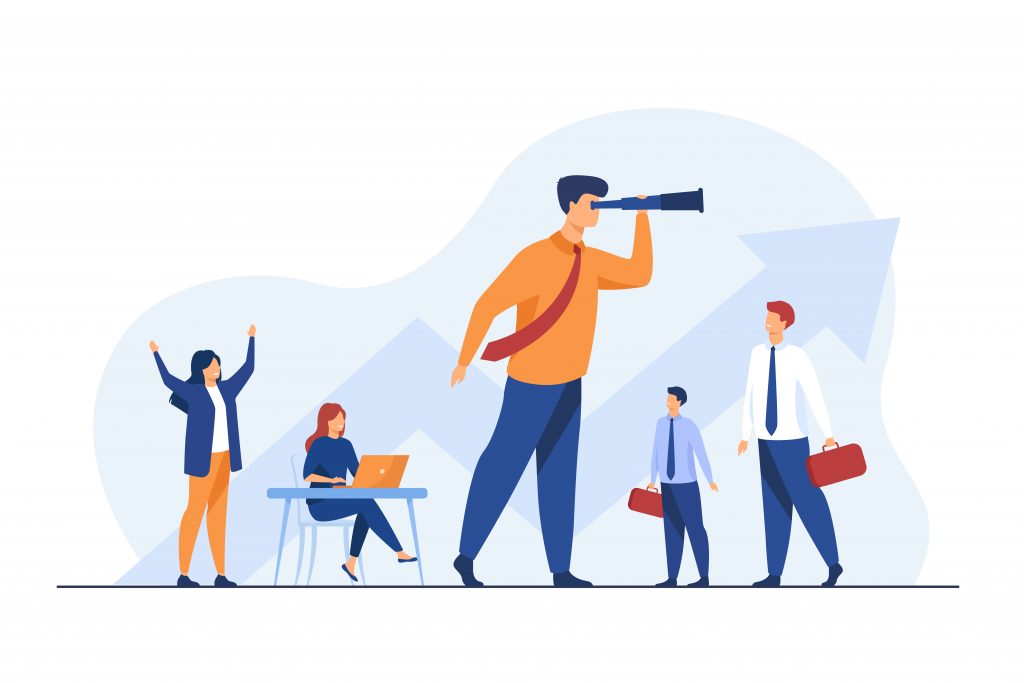 Resource Connector: We continue to share opportunities and resources for MIT and non-MIT student social innovators and entrepreneurs via our Resource Connector linked here.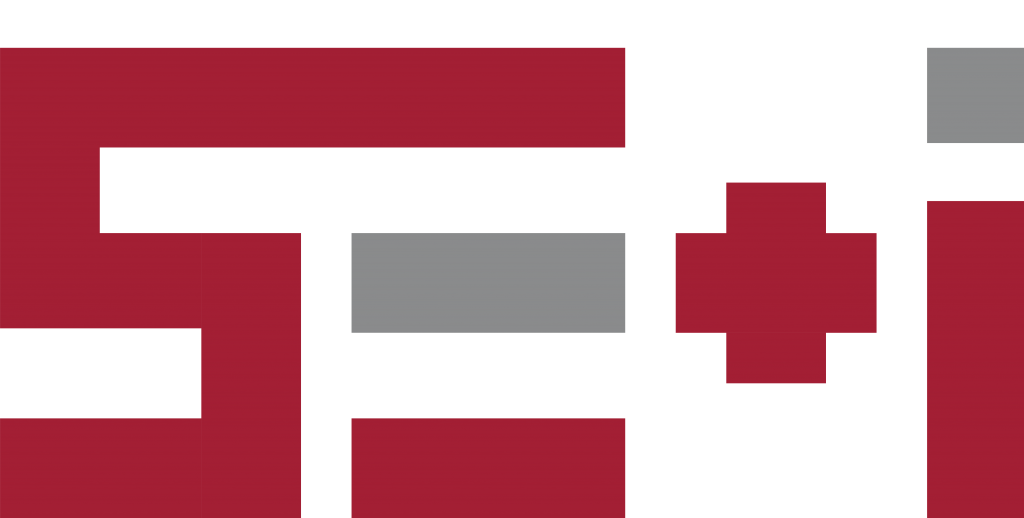 MIT Social Entrepreneurship and Innovation (SE+I) Ecosystem Institute-wide Slack Workspace: Connect with students, faculty and different program administrators to learn about the various other programs across MIT here. Be sure to search the Slack workspace name to locate and join. This is an MIT community-only resource. Once you have joined, you may invite any member of the MIT community.
---
Talk to us about IDEAS
Questions? Email: mitpkgideas@mit.edu