Social Impact Internships and Employment deepen your analytical, problem-solving, and critical thinking skills by applying what you learn in the classroom to "real-world" challenges.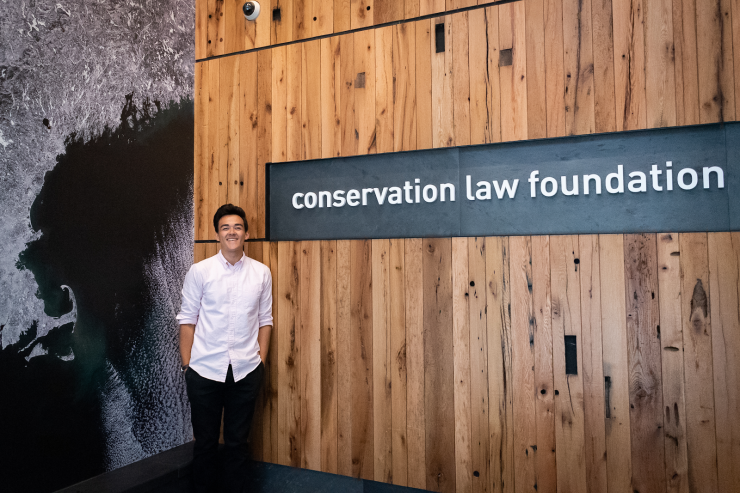 Refine your leadership and communication skills while collaborating with nonprofits, government agencies, or social enterprises! Strengthen your professional network and your resume, while you strengthen communities.
Earn, Learn, Make a Change
The PKG Center's Social Impact Internships and Employment Program connects eligible MIT students with internships and challenging work opportunities that yield significant community impact. These opportunities build your skills and support your career exploration while working to address social or environmental change.
Application Instructions
To search for Social Impact Internships and Employment positions on MIT Handshake, use the filter feature. Scroll down to the "Labeled by Your School" field and select "PKG Funding Eligible" and/or "Federal Work-Study Eligible".
Further directions for how to search for labels on Handshake can be found here. For a step-by-step guide on how to find Social Impact Internships on Handshake, watch this video.
To apply for a position, follow the instructions in the posting on Handshake or follow the guide in the video above. Note: The MIT CAPD website provides useful resources on connecting with employers, resumes and cover letters, and job interviews.
Reach Out
Questions? Not finding an opportunity that meets your interests, or already have an internship or public opportunity in need of funding? We are happy to discuss! Reach out to Julie Uva, social impact employment program administrator, at pkginternships@mit.edu.
If you have a social impact project and are in need of funding, we also encourage you to learn more about the PKG Fellowships program, discover other funding opportunities at MIT.