Social Impact Employment deepens your analytical, problem-solving, and critical thinking skills by applying what you learn in the classroom to "real-world" challenges.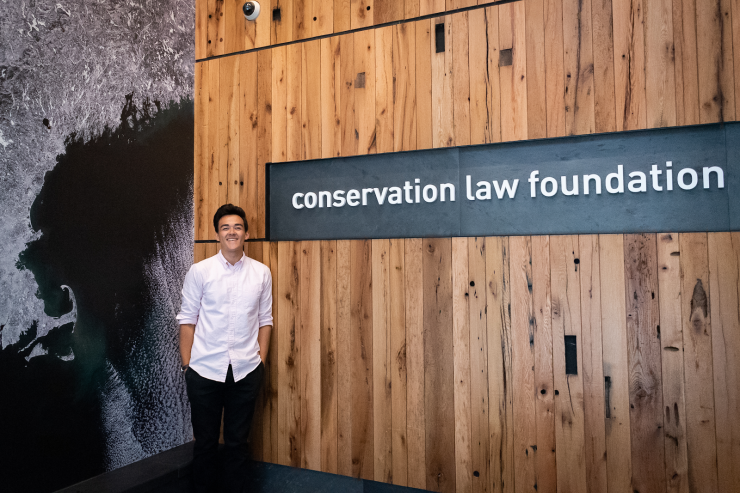 Refine your leadership and communication abilities while collaborating with nonprofits, government agencies, or social enterprises. Strengthen your professional network and your resume, while you strengthen communities.
Looking for a summer internship? Check out available opportunities through the Social Impact Employment program on GivePulse. We are also compiling external opportunities in areas such as tech + data, climate + sustainability, health, and more that may be of interest to students. Not finding an opportunity that meets your interests or location? We are happy to discuss! Reach out to Julie Uva at juva@mit.edu.
Earn, Learn, Make a Change
The MIT GivePulse platform advertises social and environmental impact internships and jobs offered by selected community partners: nonprofit organizations; federal, state and local public agencies; and for-profit companies. All community partners have an established affiliation to the PKG Center.
Some of the positions may be unpaid and/or require you to secure your own funding. We encourage you to explore Federal Work-Study, PKG Fellowships, and other funding opportunities, and talk to PKG staff to identify possible funding sources.
To apply for a position, follow the instructions in the posting on GivePulse. The MIT CAPD website provides useful resources on email etiquette, cover letters and resumes and job interviews.
Reach Out
For more information on federal work-study, reach out to studentworker@mit.edu, call (617) 253-8065 or stop by the PKG Center (W20-549).