Almond Finance, IDEAS 2020
IDEAS 2020 Finalist Almond Finance has made some exciting leaps in their work these past few months. Co-Founder Adam Swartzbaugh discusses where they're at and where they're going!
—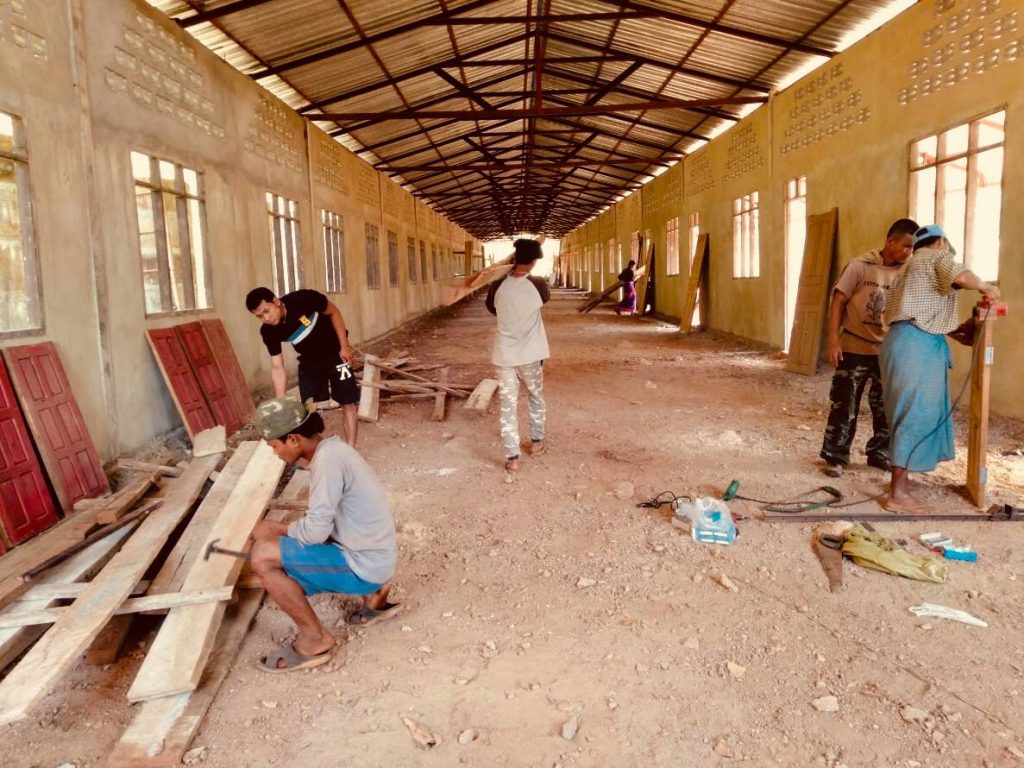 Tell me about Almond Finance. Where did this get started?
Almond Finance evolved from the simple premise that we are our own best allies in realizing better futures for ourselves and our families but sometimes we all need a little assistance getting the ball rolling. As a mobile-based platform providing financial inclusion to entrepreneurs in developing countries, Almond's mission is to assist people globally in achieving economic growth, escaping poverty and pursuing better futures. This starts with access to credit and capital along with connections to new markets needed to grow a business.
For me personally, Almond is the next step in an ongoing effort to strengthen vulnerable communities against poverty and mistreatment. After learning about child prostitution and exploitation while managing a tsunami disaster relief project in Thailand in 2005, I started the GENESIS Network to counter human trafficking and create alternatives to black market economies in Southeast Asia – to include building schools and developing education and vocational training programs needed to secure better opportunities.
It became evident that economic development was essential to solving these issues in a sustainable way. I sought a more scalable approach which would benefit the existing entrepreneurial capacities of those with whom I was working and realized that financial inclusion was a prerequisite to accomplishing a meaningful impact – a lack thereof currently affecting two billion people worldwide.
For entrepreneurs in developing countries or emerging markets with limited access to financial services but with cellular connectivity, Almond provides the resources they need to access small loans, make digital transactions, promote their businesses and connect to new markets – all on their phone. In short, Almond leverages existing digital infrastructure to facilitate capital and commerce requirements. By leveraging machine learning to reveal, analyze and provide insights into these new marketplaces, Almond then reduces risk by better informing lending decisions for financial institutions that otherwise cannot serve communities in need.
Yunus Sevimli came on as my co-founder earlier this year to oversee the tech strategy and product development. We met through a common class as a part of our MBA program at MIT Sloan. He brings in product management experience in early stage startups targeted for developing countries and shares a common passion for poverty alleviation.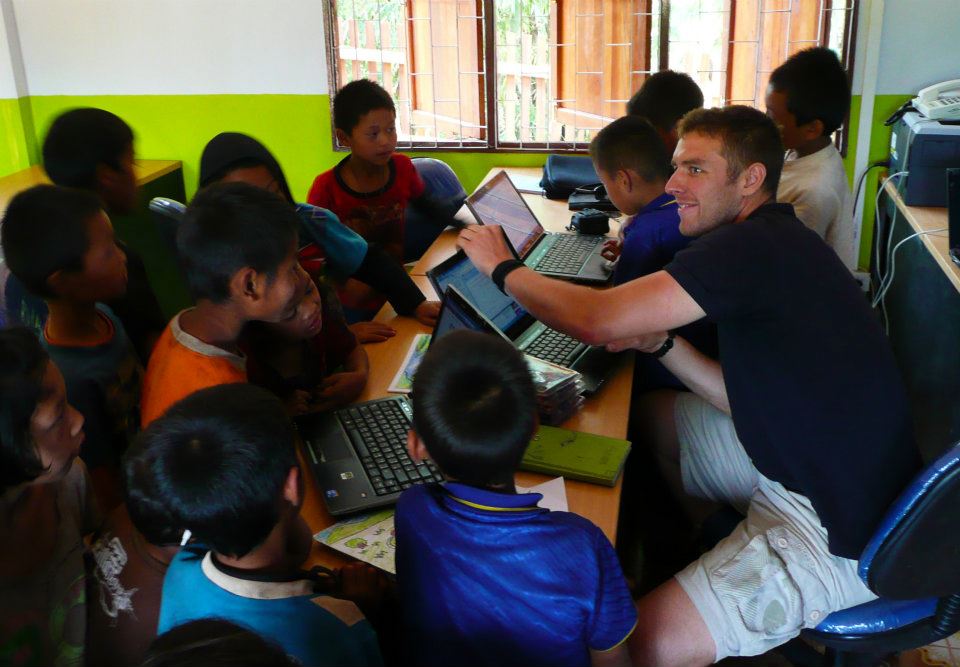 How did participating in IDEAS help the AF team? What was that experience like?
From the outset, it was evident that PKG was less about building well-established startups than about sharing innovative solutions to pressing social challenges with a cohort of passionate innovators looking to overcome complex problems both locally and around the world. Much like the broader MIT community, the true value in the IDEAS program is in the people it pulls together and the synergies it creates. PKG then provides valuable resources and mentors to bring those ideas to impact.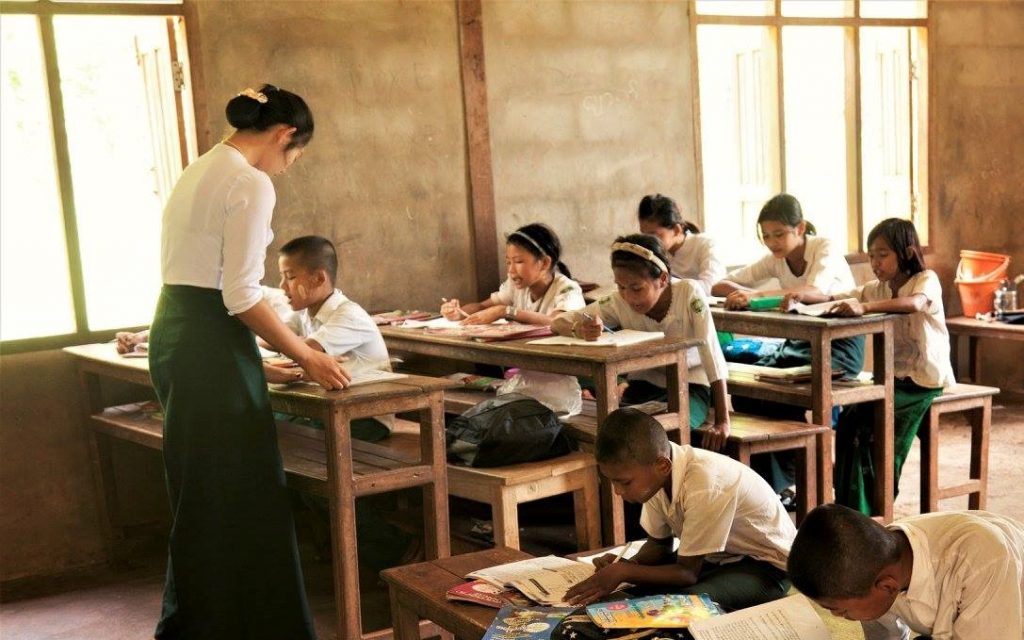 What is AF up to now? What's been happening since IDEAS?  
Almond Finance is now taking advantage of the support provided by PKG and the MIT ecosystem, carrying forward its momentum into the summer and launching its pilot program in Myanmar where it will provide essential financial services to its first 1000 users by the end of the year.
We have been expanding our US-based team since our work began with PKG this year. Contributions from our savvy marketing expert Howard Davidson, software developer Chris Walter and our Sloan classmates Yoshi Kita, Kavita Patel and John Raines have​ been invaluable. In Myanmar, we are building our ecosystem and gearing up for our launch with the help of our local team, led by Min Kun Htaw.
We are continuing to grow our team and looking for new members!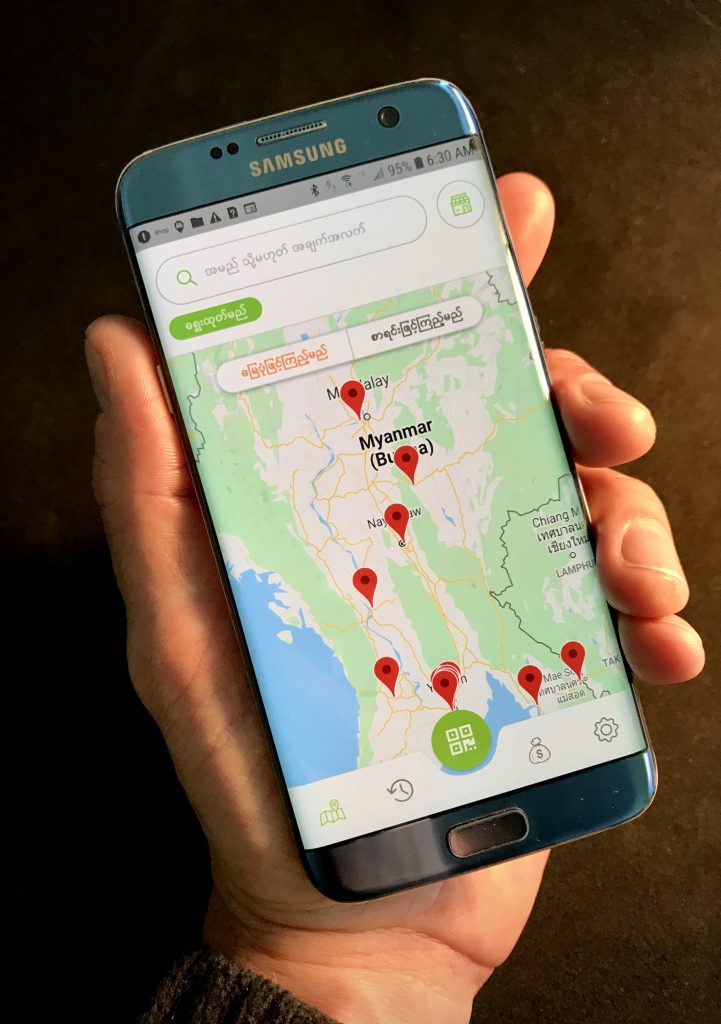 What are some next steps? Where do you see AF going in the future? 
Almond is currently expanding its partnerships to facilitate growth in Myanmar with an eye toward providing services in regions across Southeast Asia where telecommunications growth is high but financial inclusion is low. Almond's vision is to scale operations beyond Asia to serve communities globally within the next five years.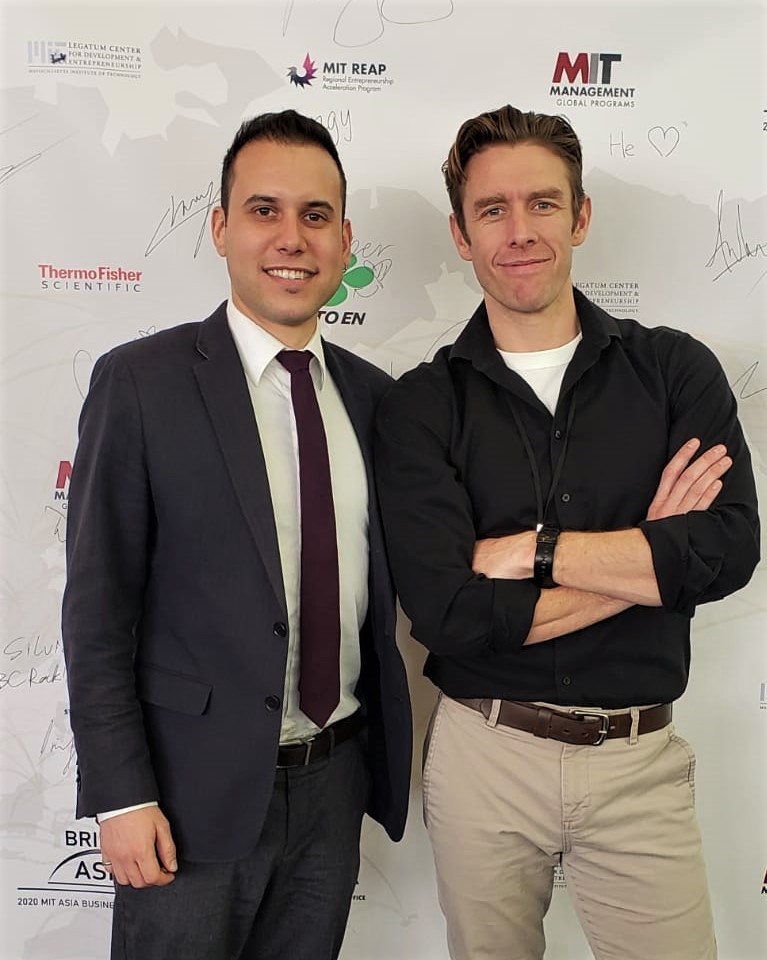 Want even more great content? Visit www.AlmondFinance.com for a high-level overview. The AF app will be launching later this summer with full functionality.