Social Impact Internships: Reed Robinson ('23)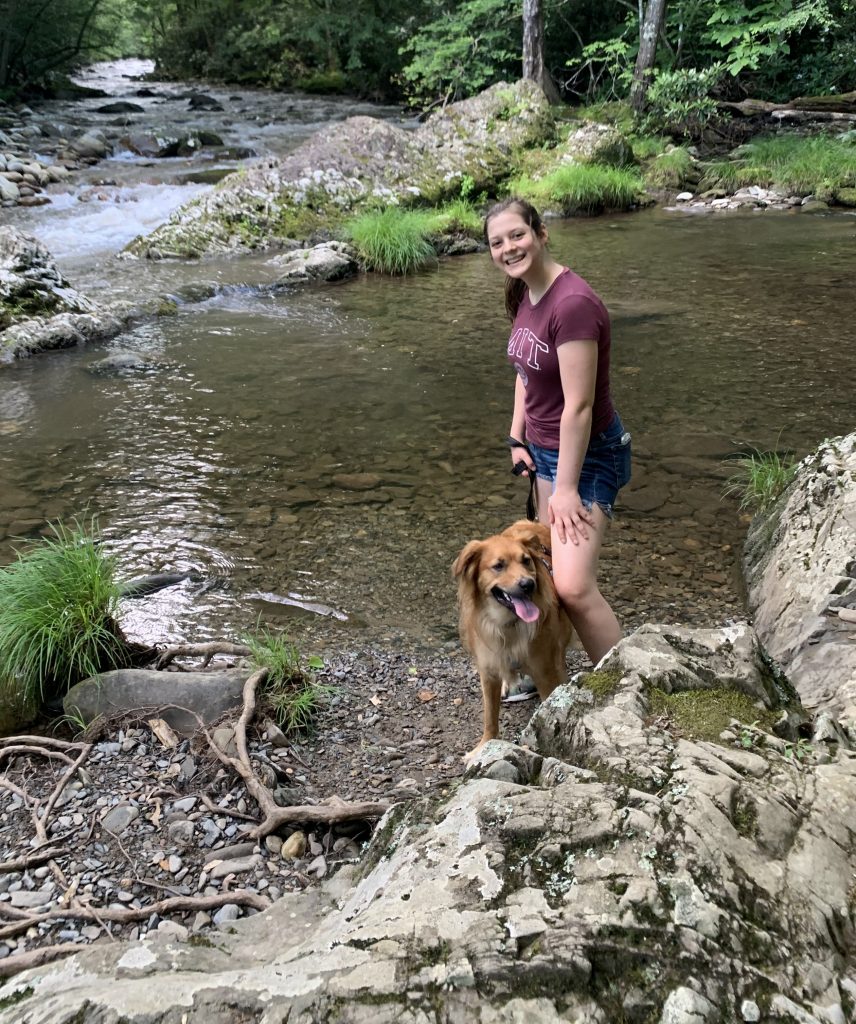 Being a pre-med student in the midst of a pandemic has deeply impacted my perception of the medical field, and my prospective place in it. As a result, I am more curious than ever about the role of service and government in healthcare, as well as policy, research, and innovation. I am so grateful and lucky to have interned with the Department of Developmental Services of Massachusetts (DDS) this summer, exploring public service, epidemiology, statistical analysis, and law.
Over the course of my internship, I worked on two main projects: analyzing the DDS' COVID data to inform changes in data reporting, visitation, and program policy of congregate housing facilities, and helping to develop protocol and guides to assist Hearing Officers, Hearing Administrators, and appellants navigate DDS eligibility hearings remotely.
Prior to my internship with DDS, I had not considered the impact of COVID-19 on congregate housings beyond retirement homes. The DDS of Massachusetts houses almost 9,000 individuals, most of which live in congregate housing facilities that have been deeply impacted by the pandemic.
Through my training and research, I learned about some of the resources the state provides to individuals with Intellectual and Developmental Disabilities (IDDs), as well as the recent changes to many lives of the people they serve. Additionally, day programs, employment opportunities, and visitation are suspended forcing the state, and individual providers, to balance the mental and emotional wellbeing of individuals with IDDs with their physical safety. Congregate houses restricted families from hugging, or taking their child, sibling, or friend home, to protect the health of their residents.
My analysis, which included calculating case-rate, case-mortality, and reporting speeds by housing provider and region, is intended to be shared with providers, and hopefully identify practices beneficial and damaging to spread, and the overall health of their residents. The fair trial guides I created will be shared with appellants, and Hearing Officers and Administrators. I'm really hopeful that my work will have a positive impact on the congregate housing COVID response, and help real people navigate remote hearings.
I'm so grateful for the opportunity to work with the DDS. I gained a better understanding of the needs of individuals with IDDs, the resources and services the DDS provides, and how COVID-19 has deeply impacted so many aspects of their operation.
As I continue on the pre-health track, I will consider more deeply issues of public health and policy, and have a better understanding of some of the challenges individuals with IDDs face.
—
Looking to fulfill your fall Experiential Learning Opportunity (ELO)? Check out PKG Social Impact Internships page to learn more about where to find opportunities and how to apply!
Like seeing stories like this one? Subscribe to our newsletter for the latest PKG stories and student reflections!
---
Tags: COVID Relief, Health & Medicine, Social Impact Internships, Social Impact Internships Summer 2020, Tech for Good
---