Social Impact Internships: Gabriel Barrett ('23)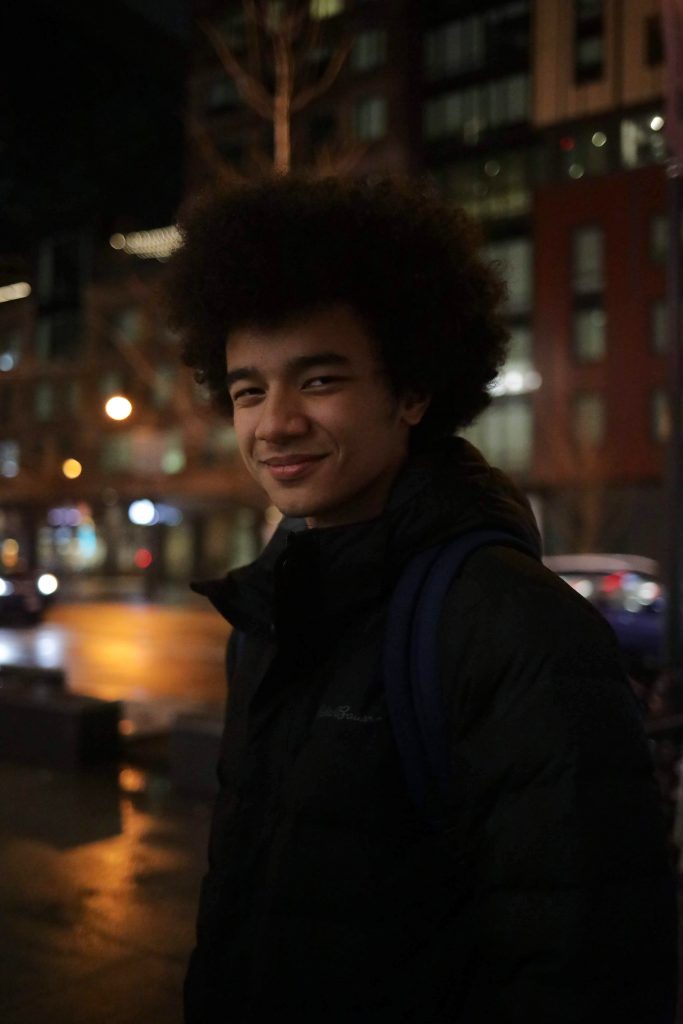 Exploring an "Invisible" Challenge in the Twin Cities: Parking Minimums
My name is Gabriel Barrett and I am a current sophomore in course 11-6. This semester, I have been working with Move Minnesota, an advocacy group from St. Paul that pushes for more support for public transit from the state and local governments in the Twin Cities area.  
As part of my work with Move Minnesota, I have been writing a study that examines parking minimums in Minneapolis and the effect they have on the city. Parking minimums are laws by local governments that mandate that residential and commercial developments need a certain amount of parking spaces for the building to be approved.
While on its surface it may seem sensible for a building to have sufficient parking in order to accommodate the expected occupancy, the effect often leads to an over saturation of parking spaces within the city. The impact of a single parking space may seem innocuous, but the thousands of parking spaces that get approved and constructed annually due to parking minimum regulations have adverse effects on the city as a whole.
In the city of Minneapolis, for example, 38% of people walk, bike, or commute by public transit to work every day. All of the community members I've gotten the opportunity to talk to say that in a normal year, they often use the public bus or the local light rail system to go to work. Most of them do not directly see the use of parking every day, and yet the cost is still levied on them. The study I've been working on is based around finding that cost.
Parking spaces cost money; parking spaces take up space. Since the price of parking one's car is often cheap or even free, the cost of parking is disproportionately levied on the entire community, whether they drive a car or not. Because of parking minimums, building rents and costs are often higher to account for: parking construction; the land these spaces occupy; as well as the taxes that go into maintaining the roads that see increased traffic because of car-centric development.
In the long term, the hope is that the study shifts public opinion in the city to eventually repeal parking minimums and greatly reduce these additional development costs. Minneapolis has already taken steps to ease restrictions, but more can still be done.
Through my time with Move Minnesota, I have learned the value of community organizing and activism. Parking minimums are an issue that most people likely know nothing about, but the repercussions are huge. Millions of dollars in construction, hundreds of thousands of square feet of land, and the potential to take thousands of air polluting cars off the road are on the line. The work that these advocacy groups is important for brining these seemingly niche issues to light.
---
Want to learn more about the PKG Social Impact Internships Program? Visit our webpage to learn about ELO opportunities for IAP and spring 2021, and stay tuned for information for summer 2021 postings!
---
Tags: Social Impact Internships, Social Impact Internships Fall 2020, Transportation & City Planning
---