IAP Health: Ria Kolli ('24)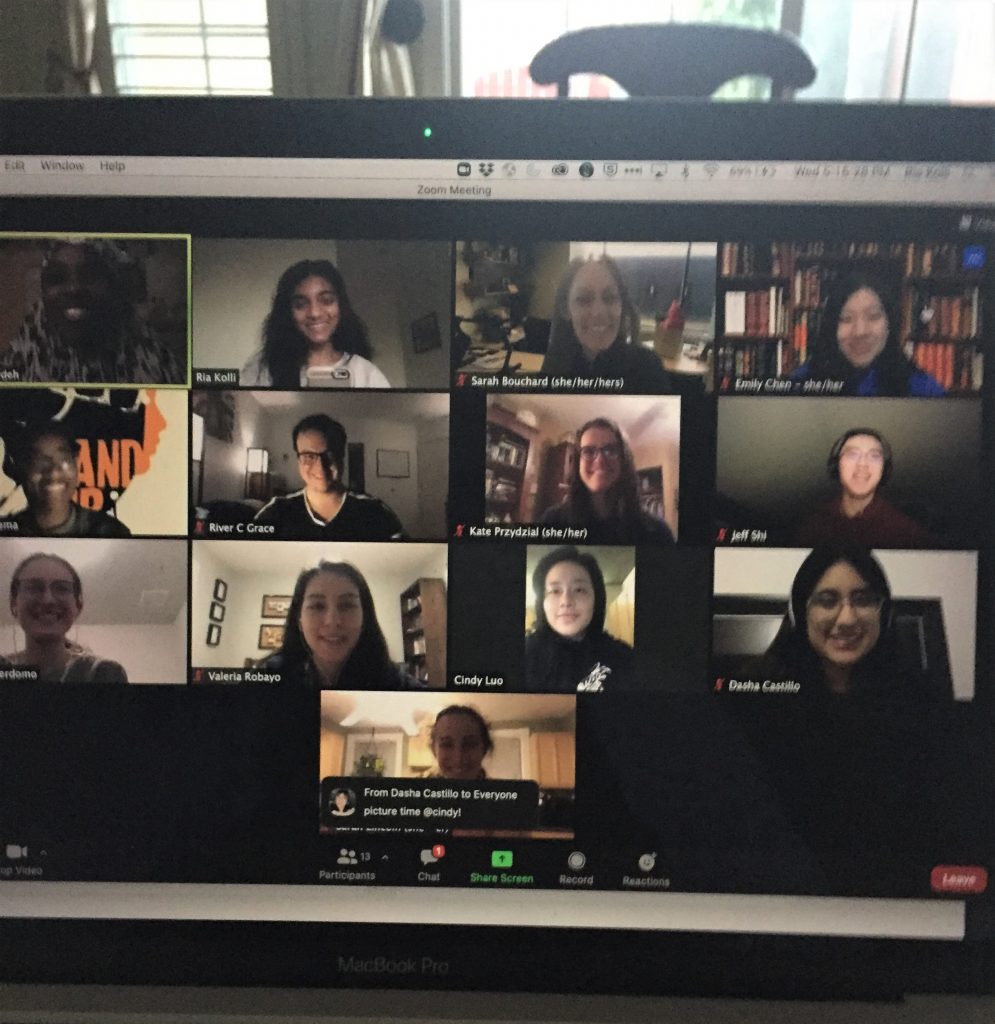 When I started interning virtually at the Boston Medical Center's Autism Program this IAP, I really had no idea what I was getting into. On the first day itself, I was whisked into a flurry of lectures, trainings, and group meetings. But now, looking back on my 4 weeks, I can't believe how quickly it flew by.
I was part of the program team, and rather than having one central project, my team worked on several smaller projects over the course of IAP. One of the main projects we got assigned was updating and sending out a survey to Applied Behavioral Analysis (ABA) providers. ABA is considered the "gold standard" intervention when it comes to autism treatment, and the BMC makes hundreds of referrals to ABA providers every year. The ABA survey is incredibly useful to the BMC's autism program because it collects data on providers' geographic area, accepted insurances, and languages spoken, which allows BMC to find the best provider for each patient's needs.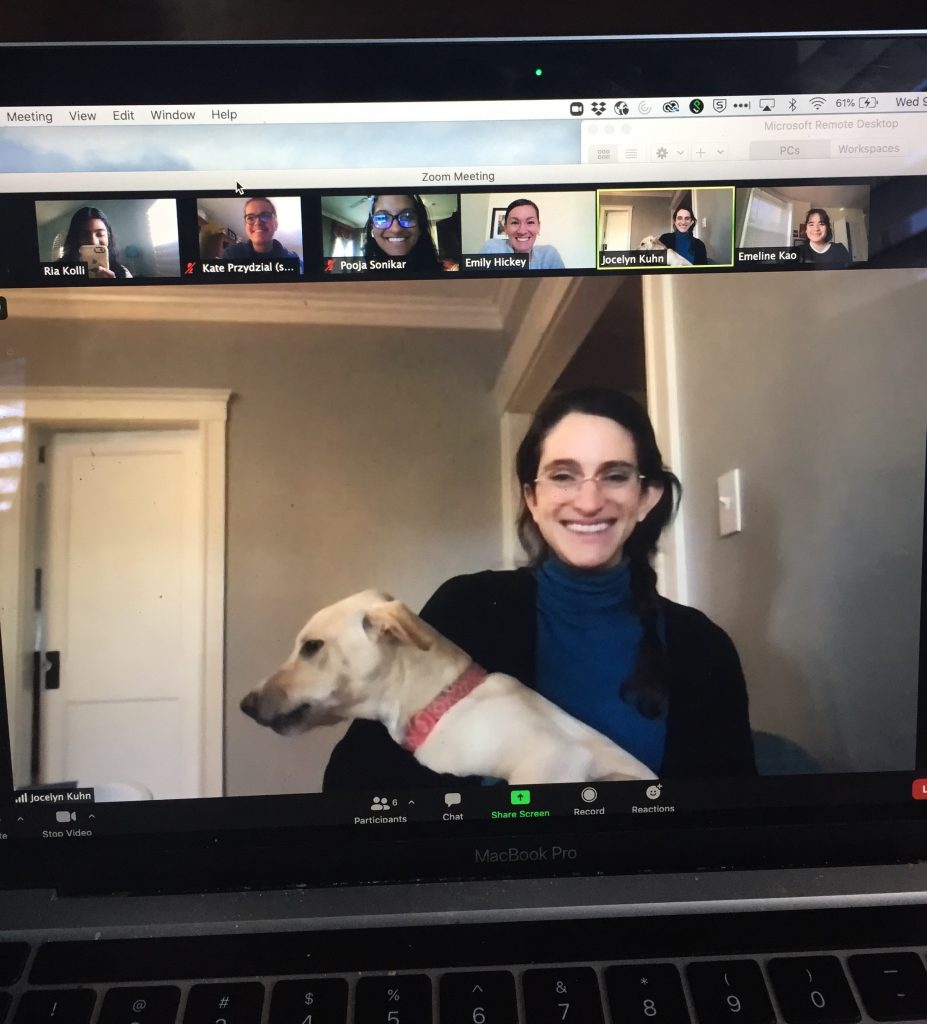 I was surprised at how important collaboration was both between and within departments. Previously, my view of healthcare was very insular, since whenever i go to the doctor's office it's just the doctor treating me, the patient, and perhaps a couple administrative staff at the front desk. However, during my experience sending out surveys, conducting research, and creating resources on the program team, I learned that healthcare is very much a team sport, and it is essential for groups to work together behind the scenes with the goal of providing the highest quality of patient care.
One of the most impactful moments for me was reading through interview transcripts of families. I was working on developing a codebook for a qualitative research project about families whose children are on the waiting list for an autism evaluation. I felt like I had gotten a glimpse into the mind of these parents, who were trying to navigate fear and uncertainty not just because of the possibility of an autism diagnosis, but also other factors like finishing school, dealing with a divorce, paying rent, and staying safe during the pandemic. I almost started crying when I read a parent's statement about how much they just wanted a normal life for their child and how they would do anything to get their child the care that they need.
One of the things that struck me most about the BMC was its commitment to its mission of "Exceptional Care without Exception." Every week the interns had the opportunity to attend pediatric grand rounds, where we'd hear lectures about the effects of social determinants of health on BMC's target population of underserved communities around Boston. We learned about how police brutality is also a public health issue and discussed how to treat children who may have had early childhood trauma. It was so great to see how thoughtful, passionate, and caring the BMC team was towards its patients, even during virtual times. Working with the BMC cemented my desire to pursue an MD or MD-PhD because of the capacity for physicians to comfort, guide, and treat patients and families. I hope to continue seeking out opportunities throughout my time at MIT to address the social determinants of health and support underserved populations.
---
Tags: Autism, Health, Health & Medicine, IAP Health, IAP Health 2021
---