IAP Health: Dasha Castillo ('23)
TEAMwork Makes the Dream Work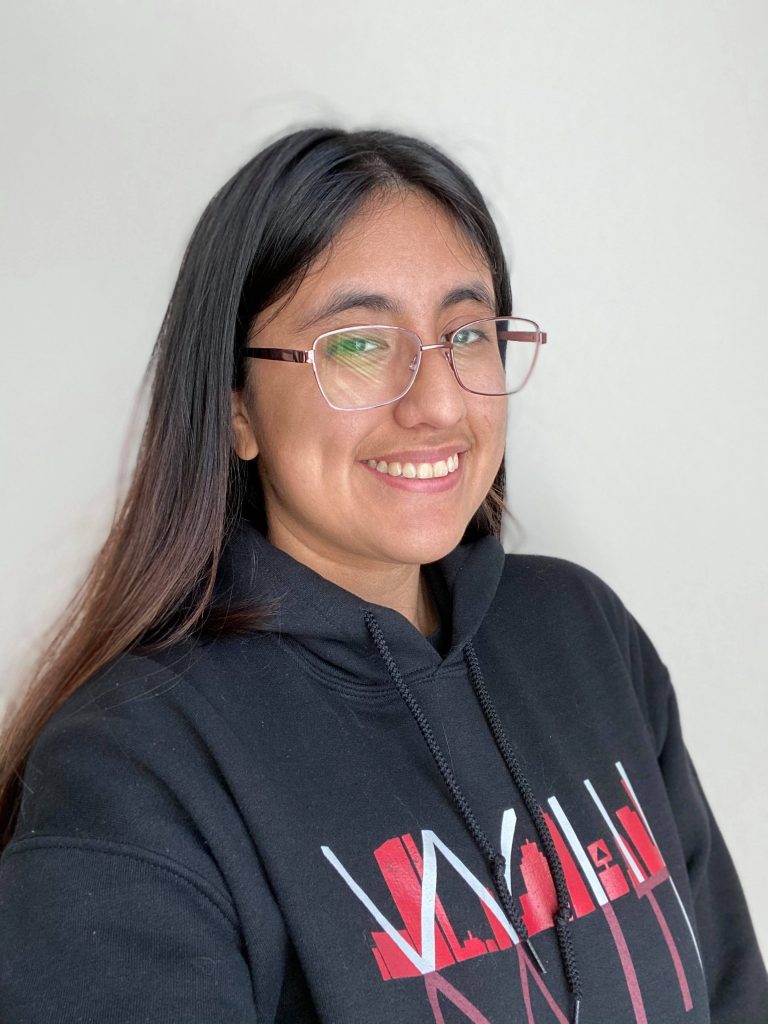 During January 2021, I worked remotely with the Boston Medical Center (BMC) Autism Program thanks to the PKG IAP Health Program. Their mission is to empower families that have children with Autism Spectrum Disorder (ASD) by providing direct patient care and hosting community-based programs. I, working alongside three other MIT students, was a part of the research team that studied the effects of one of their community-based programs on the families that participated in it.
Teens Engaged As Mentors (TEAM) is a year-long program in which children with Autism are paired up with two teen mentors, one with Autism and one without, and go on a series of field trips‒including the MIT Museum! The goal of this program is to give the children a safe space to practice their social skills and communication while having fun and establishing real relationships with peers.
At the end of each year, the BMC staff would host focus groups to ask the mentees, mentors, and parents about their experience. My teammates and I analyzed the transcripts, highlighting the speakers' quotes and coding them according to their appropriate theme (such as "socialization," "having fun," "skillbuilding," etc.). After analyzing over 200 pages (spanning over five years of TEAM!), we had enough data to write about the effects of the program on the participants and suggestions for future TEAM sessions.
All of this work was led by my supervisor Belinda O'Hagan! From the very first group call, I could tell that she cares deeply about her work with the BMC. At the beginning of my internship, I sent her a (quite lengthy) email asking about the history of an Autism diagnosis and how COVID-19 could affect future diagnoses. She answered within a day, and she gave me many resources to read. She fostered a truly approachable environment and always took the time to answer any questions my teammates and I had about the social implications of our work. The most important takeaway from my experience as a BMC intern is that (pre-)medical students or doctors aren't the only people who can help maintain a patient's health. In mid-January, I was able to attend a lecture about the social determinants of health. The speaker really cemented the idea that any and every single factor in your life from the street you live in, to a city's infrastructure can have drastic effects on your overall health. For example, did you know that the life expectancy in Roxbury is about 30 years shorter than in the Back Bay (source: NBC Boston)? My definition of "patient care" has incredibly changed, spreading from within the hospital walls to an entire city. Experiences like these, where I question definitions that I previously thought were simple, are literally life-changing. The Boston Medical Center acknowledges that community greatly impacts the health of a patient, and I'm grateful to have worked on a community-based project.
---
Tags: Autism, Health, Health & Medicine, IAP Health, IAP Health 2021
---