PKG Social Impact Internships: Mallika Pajjuri ('23)
Mallika Pajjuri is a current sophomore in Course 3A. During IAP, she completed a social impact internship at Reboot Rx as a biomedical scientist intern. 
---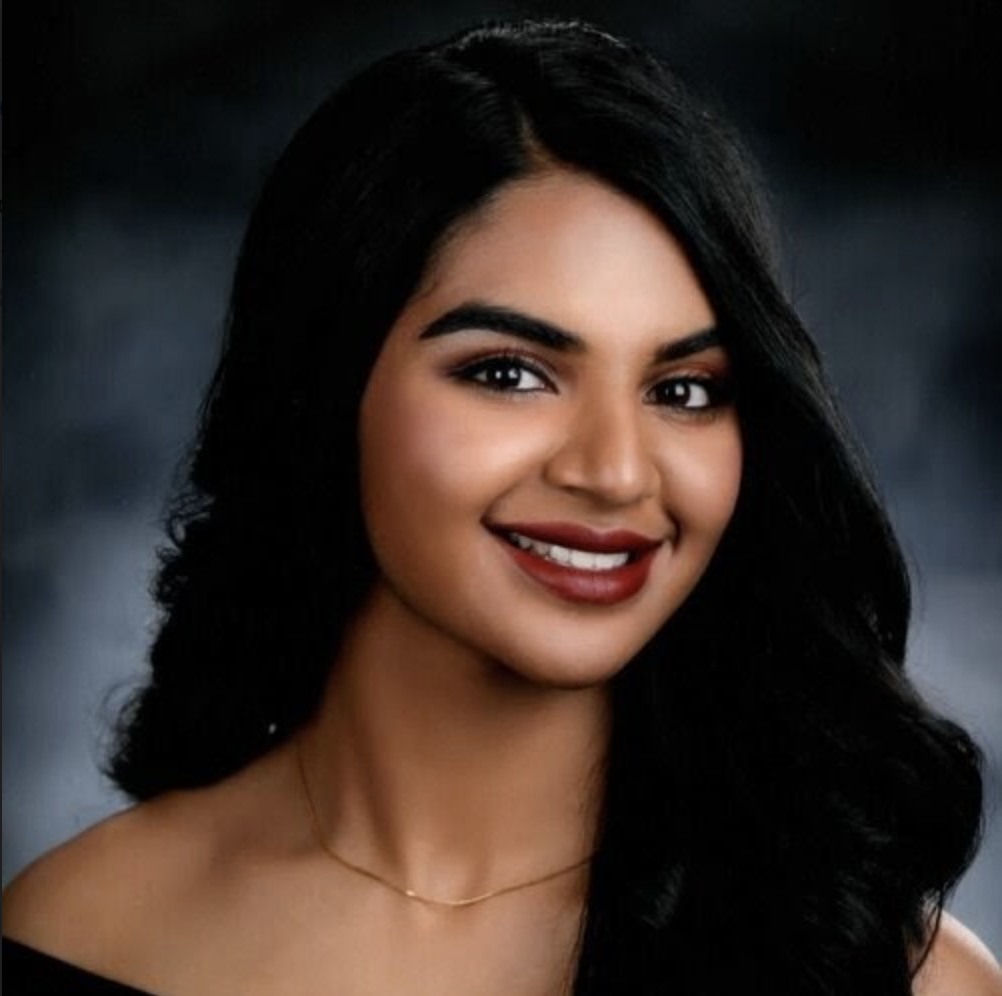 Finding the Good in Innovation
I'll be quite honest. Being an MIT student is confusing. I entered as a sponge, wide-eyed at the prospect of absorbing as much as I could from some of the most talented, creative, and driven people in the world. But as much as I wanted to be a changemaker, a reprioritization and reconsideration of what it means to innovate — specifically in the fields of healthcare and biotech — left me frightened by and unsatisfied with what seemed to be limited life options. Call me a dish sponge, if you will, hardened by whatever I had picked up on my journey. It felt like I could only select from the generally slow-moving careers in the public sector or the world of risk and gamble with a company or startup. I knew I didn't want to be siloed into big tech, but the prospect of working a monotonous job wasn't on the top of my list of priorities either. Sophomore slump became real. What was the point of going to such a rigorous tech school without intention? 
I've always thought of the most successful non-profits as organizational structures that create platforms to streamline social impact projects — from sanitation & health to poverty, amongst other topics. Mentally, I couldn't conflate non-profits and innovation. Can we as responsible global citizens truly innovate with one intention: doing good? Especially in the field of biotech, with a high barrier to entry, I felt defeated by my prospects. Until the PKG Center introduced me to the world of biotech nonprofit startups in the form of Reboot Rx.
Reboot Rx is a nonprofit startup "dedicated to fast-tracking the development of affordable cancer treatments." Their strategy "leverages repurposed generic drugs, AI technology, and innovative funding models." The organization places personal health and family at the forefront of its team values, and weekly organization-wide, team-specific, and 1-on-1 meetings makes you comfortable in the workspace setting, especially during quarantine. I've learned how their AI platform has been developed, as well as the logic that goes into validating such data. More importantly, I've learned how innovative funding models and passionate people can drive innovation forward. 
MIT is often a school of pressure-based production. Tight PSET deadlines, long lab hours, and intense projects result in extraordinary personal development and technological ideation. Through the PKG Center, I've learned that this model is far from the limit. Innovation can be fostered through tight-knit teams, through non-profit structures, and, most importantly, through teams that prioritize social good. As someone who hopes to one day start her own biotech startup, this experience has offered fantastic insight into another potential avenue for innovation, all while keeping in mind my personal goals and morals.
---
Want to learn more about the PKG Social Impact Internships Program? Visit our webpage to learn about ELO opportunities for Spring 2021, and stay tuned for information for summer 2021 postings!
---
Tags: RebootRx, Social Impact Internships, Social Impact Internships IAP 2021, Tech for Good
---