PKG Social Impact Internships: Stephanie Baez ('22)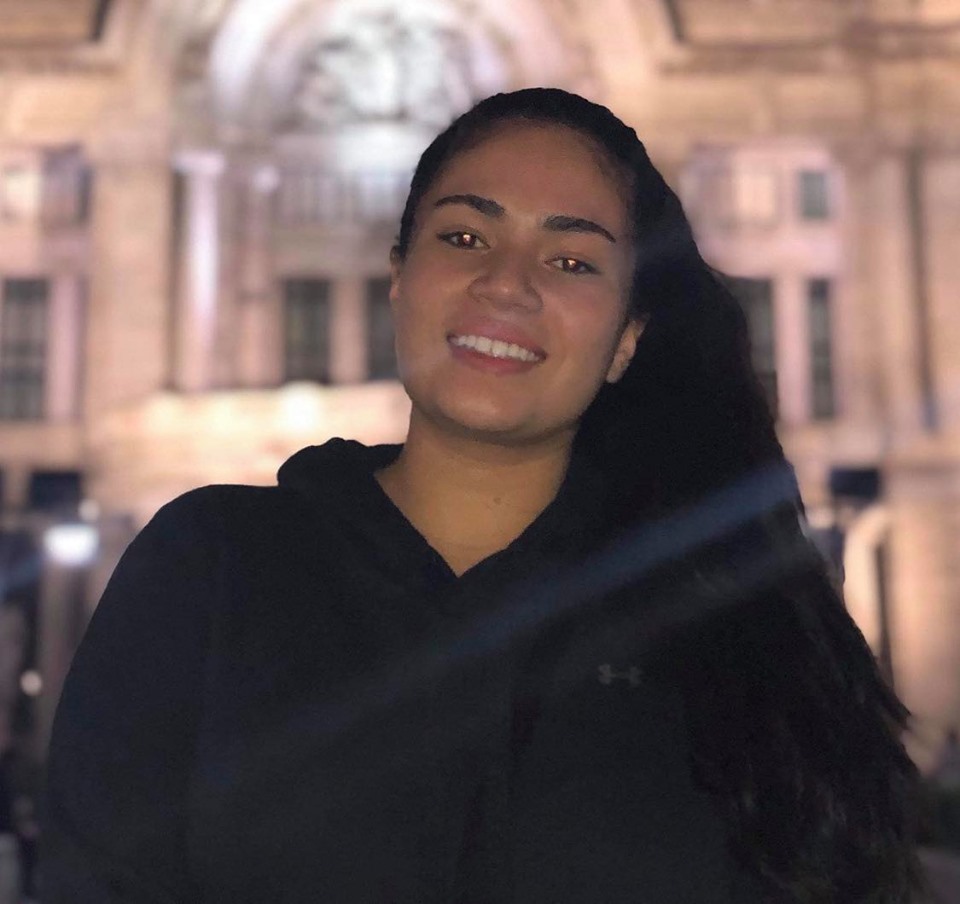 I am currently a junior majoring in Course 1 (civil engineering) with a minor in architecture, and this IAP I was working with the Bronx Cooperative Development Initiative (BCDI) as a participatory planning intern. I had also interned with BCDI this last fall semester so my IAP work was a natural continuation of what I had been doing in the fall. BCDI is an economic development and planning organization in the Bronx, which is one of the five boroughs of New York City. During my internship, I was supporting the drafting and finalizations of a policy platform that BCDI had been developing, and the city-level version of the platform was officially released just this month. My role involved a lot of research on current policy work at various scales (local Bronx-wide, city, and state levels) that helped inform the priorities and framework for BCDI's platform.
Interning with BCDI was a really fulfilling experience for me considering my interests in the built environment and urban studies and design. Working with BCDI was especially meaningful to me because I grew up in the Bronx and the organization tackles challenges that fundamentally shape residents' livelihoods. It was through my internship that I understood a lot of the borough's history and the organizing that has emerged out of many of the communities. It shifted the lens with which I had seen and thought about the Bronx my entire life. BCDI works towards creating an equitable local economy for the Bronx where people have shared ownership and control over the wealth that is collectively generated in their communities. The organization tackles a huge contradiction that is evident in the Bronx; despite the massive institutional and workforce assets that are present in the county, the majority of Bronx residents live in poverty and do not get to benefit from the wealth that they generate as workers. BCDI's economic development centers around leveraging all of the existing assets in the Bronx so as to shift ownership onto residents and keep the wealth inside the borough (in other words, "by us, for us").
Through most of my life growing up in the Bronx it was normal to view the borough through a lens of what it was lacking or unable to support. Interning with BCDI I learned about many of the assets unique to the Bronx and a rich history of movement-building that continues to this day. I think the work of transforming a local economy to a model that deviates from the dominant economic structure in the U.S. is inevitably really challenging, yet necessary for truly attacking at some of the roots surrounding issues of poverty and governance. The current COVID pandemic has not only exacerbated all of the existing inequities, but it has also brought to attention that there have been too many band-aid solutions that do not permanently transform poverty conditions.
It was a really great experience to support BCDI's platform precisely because it calls for holistic, life-affirming solutions that have been long advocated for yet pushed to the margins. My interests in the built environment and urban planning essentially come from knowing that the dominant approaches in these fields are harmful or insufficient for marginalized communities. Although I'm not sure what my career path will exactly look like after MIT, I know that I will need to work at some intersection of engineering, architecture and planning. Social and economic forces are always central to how we engineer the built environment, and I think it's important to reimagine how our physical infrastructures can create better structures of living, working, and playing, and consequently be life-affirming for all individual and community well-being. Having interned with BCDI I am in a better position for understanding the role of inclusive economic development and its ties to what I'm interested in pursuing. Although I'm not on a traditional urban planning path, I think interdisciplinary experiences like this are important for my studies and personally important to me as I figure out how to shape what I want to do in the future.