PKG Social Impact Internships: MIT Federal Credit Union Press Release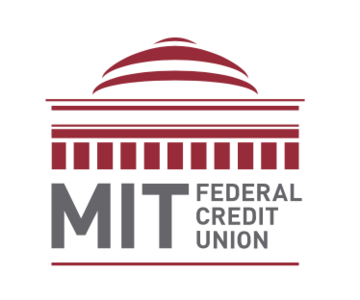 Nathan Liang ('24), a rising senior majoring in biological engineering, completed a Social Impact Internship with the MIT Federal Credit Union during IAP '21. This was the first internship that the MIT Federal Credit Union hosted, and they created a new blog series on their Money Talk blog called "Student Talk."
In a press release featured in CU Today, the credit union said "Mr. Liang accepted the challenge presented by this Social Impact Internship, choosing an audience he is familiar with and for whom financial education can be challenging to find. His chosen target audience included the lower-income audience of students, and the underserved, marginalized, and unbanked minority communities, including LGBTQI, Latinx, and African-American populations, as well as the many international students that attend MIT."
Among the articles that Liang wrote are educational pieces about credit scores, renting and leasing, budgeting, health insurance, and more. You can check out some of his articles by clicking the links below:
"We believe that hearing all voices in our community that tap into real-life experiences are of great value for the members and communities we serve.," said Rui Domingos, CEO and President of MIT Federal Credit Union.
The Money Talks blog will continue to feature more of Liang's articles throughout the summer, so be sure to check the MIT Federal Credit Union website to see the rest as they are posted!
---
Tags: Finance & Entrepreneurship, Social Impact Internships, Social Impact Internships Spring 2021
---