PKG Social Impact Internships: Annah Mercer ('22)
Introduction
Hello! I'm Annah, a rising senior in Course 18 (Mathematics). Recently, I declared a minor in Data Science and Statistics after cross-registering for an introduction to Data Science class at Harvard in the Spring. In addition to being fascinated with how Data Scientists and Analysts are able to take raw data that sometimes is nonsensical and turn it into a compelling story, I was drawn to Data Science because it seems that there is a need for Data Scientists and Analysts in nearly every field. While being a source of inspiration, this expansiveness left me questioning what fields I could apply my knowledge of Data Science to in a way that would be both fulfilling and impactful, which led me to the PKG Center. This summer, I served as a virtual School Accountability and Data Visualization Intern for the Northeast Denver Innovation Zone (NDIZ) and the Luminary Learning Network (LLN).
Affecting Social Change in K-12 Education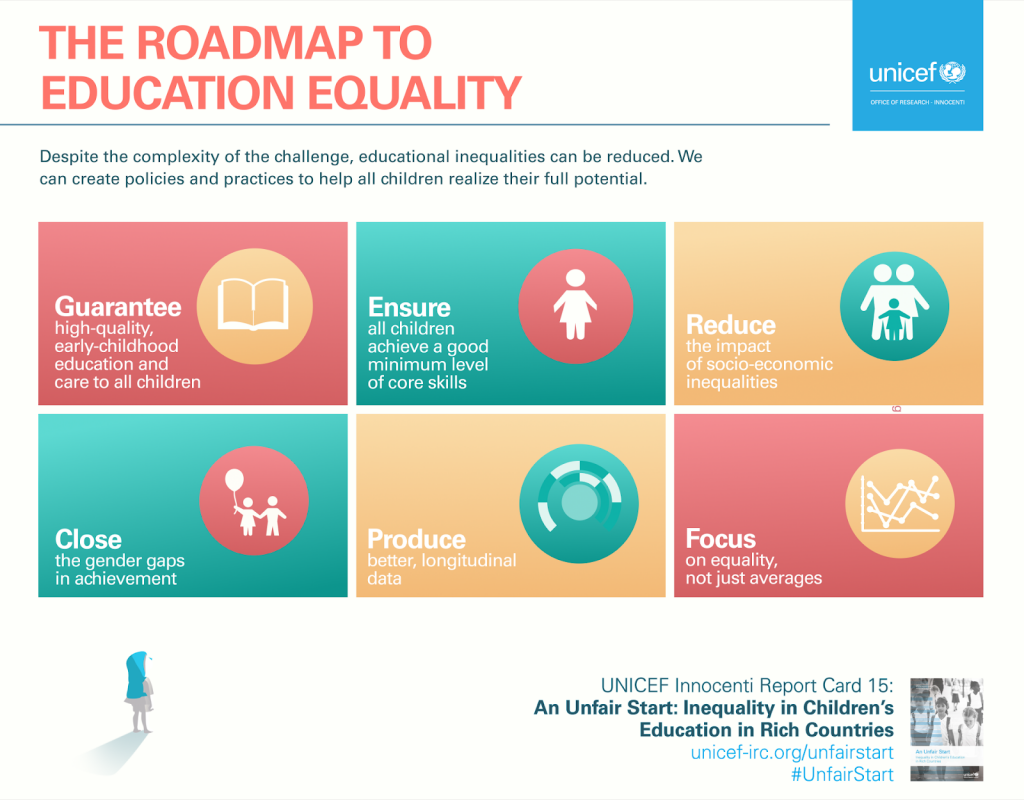 For those that have never encountered them, Innovation Zones are groups of schools that are allowed to operate with some degree of autonomy with the hopes of improving upon the current K-12 education system in the area and perhaps as a whole. In addition to enacting innovations that challenge school norms (for example some schools within the Zones do not have the typical leadership team of a Principal and Assistant Principal but instead have a collective of teachers and community members that govern the school), NDIZ and LLN are utilizing their autonomy to contribute to the larger cause of educational equity. Currently, many school districts utilize raw data such as standardized assessment performance and attendance rates as measures of school performance that can ultimately decide if schools will continue to be funded and what types of resources they have access to. This process contributes to inequity in education because it not only devalues the lived experiences of students but can also encourage teachers to "teach to the test" in contrast to allowing them the opportunity to help their students develop as whole. An innovation that NDIZ and LLN are working towards is shifting the way that they hold schools accountable from an assessment and attendance based approach, to one that considers factors like the comprehensive well being of students (including social and emotional wellbeing, access to resources, etc.), the school's wellbeing in the context of the surrounding community, and the school's active engagement with diversity, equity, and inclusion goals (such as ensuring that the demographics of both students and staff are representative of the local population, examining and revising school suspension policies that result in disproportionate suspensions for students of color and increasing representation in the curriculum) in addition to other measures. From my perspective, the idea is that if you base accountability and progress measures on factors that, when not addressed appropriately, contribute to inequity in education, creating an equitable school environment becomes the priority. My internship position this summer has allowed me to contribute to this work in two primary ways: highlighting inequities by pulling, cleaning, visualizing and analyzing existing data for use in dashboards presented to stakeholders within the Zones and within Denver Public Schools and contributing to the development of tangible accountability measures by providing research and personal insights and finding ways to simplify and/or automate data collection and calculations for a future School Accountability Dashboard. Through my work, I have learned that educational inequity is impacted by a variety of factors and that developing a solution to it requires that those in charge be open to the idea that seemingly unrelated societal issues can contribute to educational inequity and that they be creative in their responses.
---
Interested in a Social Impact Internship? Click here to learn more about how to apply for an IAP internship!
---
Tags: Data & Research, K-12 Education, Social Impact Internships, Social Impact Internships Summer 2021, Tech for Good
---