PKG Social Impact Internships: Audrey Gatta ('23)
Hi, I'm Audrey! I'm a rising junior majoring in Design and minoring in Economics and Spanish. This summer, I've been working at Cognitive ToyBox as a Business Analytics intern, working on a diverse set of projects, from data visualization and design to advertising and marketing.
Cognitive ToyBox is an education technology company that has developed the first research-backed assessment platform that uses a combination of game-based and observational assessments for early childhood education. Through its assessment technology, Cognitive ToyBox ensures that assessments are more accessible, objective, and accurate than ever before. By having game-based assessments, the platform works to eliminate biases in scoring that often emerge from teacher observations.
Early childhood education provides a critical foundation for children's academic success, health, and general well-being far beyond the early years, and Cognitive ToyBox's game-based assessments are critical to ensuring that every child starts Kindergarten ready to succeed. Without the game-based assessments that CTB provides, it is worryingly possible for students to be inaccurately assessed through observations, resulting in placement in the wrong level or group, which may impact their education when they start school. For example, a student who is more timid in school may be placed in a lower group based on observational assessments, whereas the game-based assessments may reveal that the student is actually exceeding in those learning domains, and should therefore be placed in a more advanced group.
In my work this summer, I analyzed and visualized data collected from every assessment conducted through the Cognitive ToyBox platform this past school year in order to explore the discrepancies between observational and game-based assessments. One of the most interesting conclusions revealed from this analysis was the difference in scoring for the Cognition and Language & Literacy domains by type of assessment. For Cognition, students were scored about the same for both observational and game-based assessments. However, for Language & Literacy, teachers scored students about 2-3 months higher in developmental age through observations than the level revealed from game-based assessments. This shows that teachers' observational assessments are not always completely reliable as they may be influenced by biases or other factors, such as participation in class.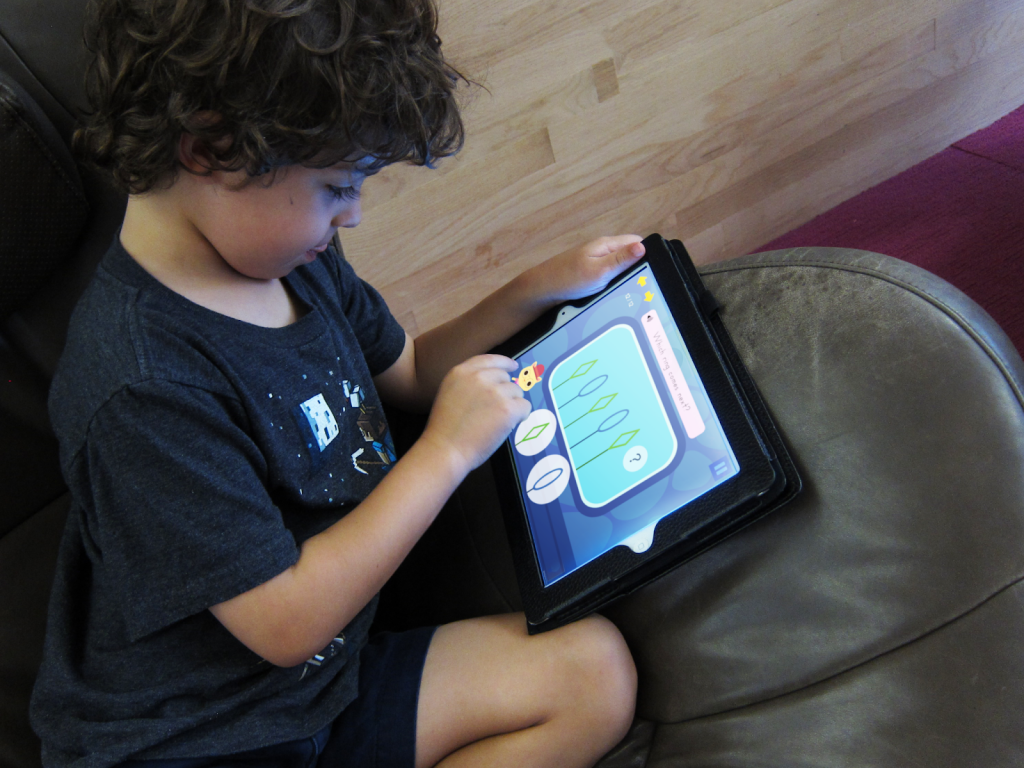 Through its innovative assessment platform, Cognitive ToyBox ensures that all children start school ready to succeed. These accurate and accessible assessments allow for greater individualization of instruction by providing teachers with actionable feedback. Working at Cognitive ToyBox this summer has taught me how an innovative approach to an often monotonous and burdensome task for teachers can have a significant impact on early childhood education, which in turn influences childrens' learning experiences for years to come.
---
Interested in a Social Impact Internship? Click here to learn more about our IAP internship opportunities!
---
Tags: K-12 Education, Social Impact Internships, Social Impact Internships Summer 2021, Tech for Good
---