PKG Social Impact Internship: Christina Mirro ('23)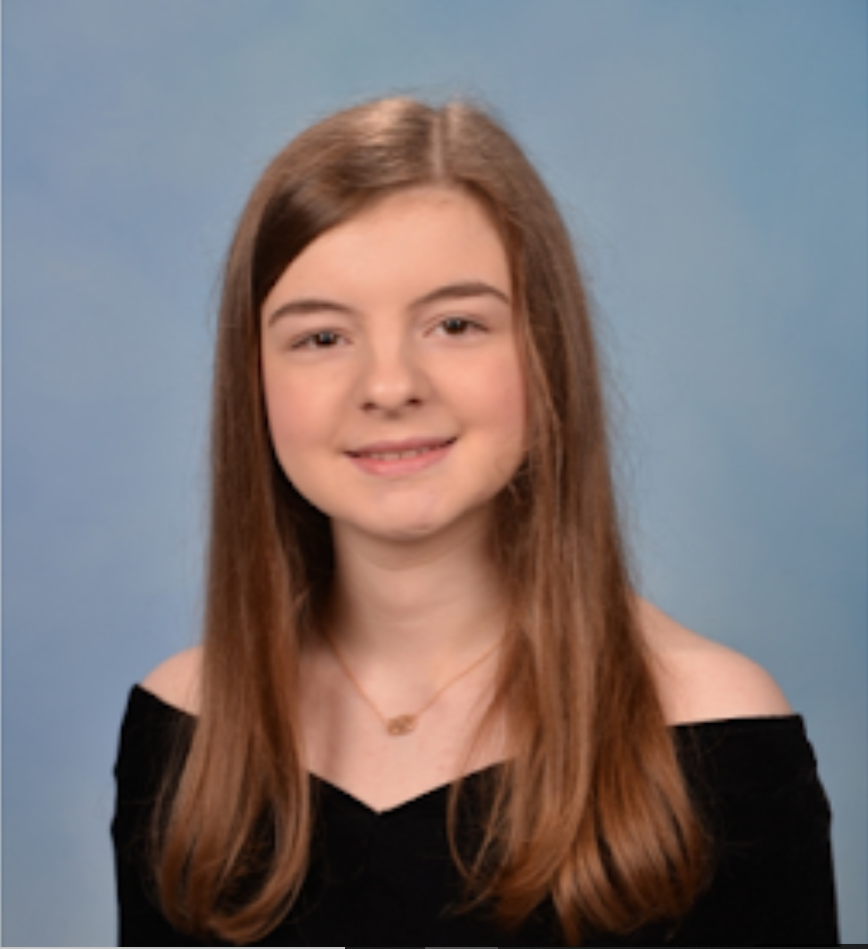 My name is Christina Mirro, and I am a rising junior from Long Island, New York. I am pursuing a major in Computer Science, Data Science, and Economics (Course 6-14). This summer, I had the opportunity to intern at LEAF through the PKG Public Service Center as a Business Analyst Intern. At LEAF, I worked as part of the Technical Assistance Team, which serves to promote community economic development by providing technical assistance to small businesses in the Greater Boston Area.
At LEAF, one of the projects I worked on involved a massage business looking to open in the Boston area. My job was to create a financial model for the business to be used in the business plan in order to demonstrate the projected profitability of the business. At first, this seemed like a daunting task, as I had not had prior experience generating financial models or the assumptions required to build a model. However, in meeting with the business owners over Zoom and getting their invaluable insight into the industry, I was able to gather crucial information to inform the model. In addition, I conducted both market and trade area analysis for the business, which further helped me build and validate the model. Overall, gaining real-world experience generating financial models has been one of the most enjoyable parts of the internship, and I have learned so much from this experience. In addition, in meeting with business owners over Zoom, I enjoyed learning a bit about them and hearing their stories. In particular, with the massage business I worked with, the owner expressed the difficulties he faced working as a massage therapist with a visual impairment. After hearing about his struggles, it made me realize how crucial the work LEAF does in transforming the local business ecosystem in the Boston area is and how making a conscious effort to support local minority-, women-, and disability-owned businesses can make a huge difference.
Working with these businesses made me realize how rewarding social impact work can be. In the future, I hope to use my experiences at LEAF and working with local businesses in the Greater Boston Area to further the discussion and emphasize the importance of transforming the local business landscape to be more equitable and inclusive. Overall, working at LEAF has not only given me invaluable real-world experience and enhanced my technical abilities, but it has also given me confidence that I can prioritize social impact in my career path.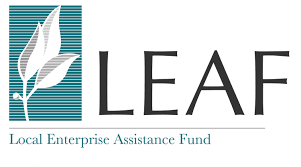 ---
Interested in doing a Social Impact Internship? Click here to learn more about our fall opportunities!
---
Tags: Finance & Entrepreneurship, Social Impact Internships, Social Impact Internships Summer 2021
---