PKG Social Impact Internships: Cameron White ('24)
One of my favorite aspects of my internship this summer was my company's dual focus on building a better product that had commercial applications and spending time adapting that product for a civic use case. The company mission is to improve the quality of public conversation using technology, which is a broad goal. Ideally this is applied to societal conversations around important topics like justice and equity, but that can be hard for a company to sustain. This problem stops many companies from using their innovative tech for societal good. During my internship I learned how a civic goal can be pursued in parallel with commercial goals to sustain a company. 
We maintained this dual focus by using commercial incentives to drive innovation on our product. Using our text analysis algorithms in the commercial space brings new ideas to meet the demands of customers. Writers use our technology to accelerate the process of incorporating consumer feedback in their reviews of products. This is a rapid data analysis process that brings up problems and solutions that help our data analysis for civic use.
A major goal in my life is to develop technology that serves society in a positive way and working this summer with that dual focus has made that goal more clear and achievable.
That idea, that development can both improve a commercial product and aid a civic mission has definitely given me hope for a future where society isn't compromised for commercial gain. With this mindset, companies that want to stick around for the long term can be of net benefit to the world and incentives will align between society and private companies. The success of this model can also inspire other, larger, companies to use their commercial products for societal good.
Even better, this mindset inspires building commercial products that improve society themselves. In the space of e-commerce review analysis, our company has designed an analysis process that captures more perspectives and allows divergent opinions to be represented fairly. Our analysis process also highlights connections between different perspectives, revealing where people agree and disagree about certain aspects of a product. We applied the same process to the analysis of written concerns about the future of the country. The results showed areas where there was broad agreement about concerns for the future and brought the views of underrepresented communities to the forefront. 
That's what inspired me most this summer–a solution to the incentives problem when it comes to building a successful business that serves society.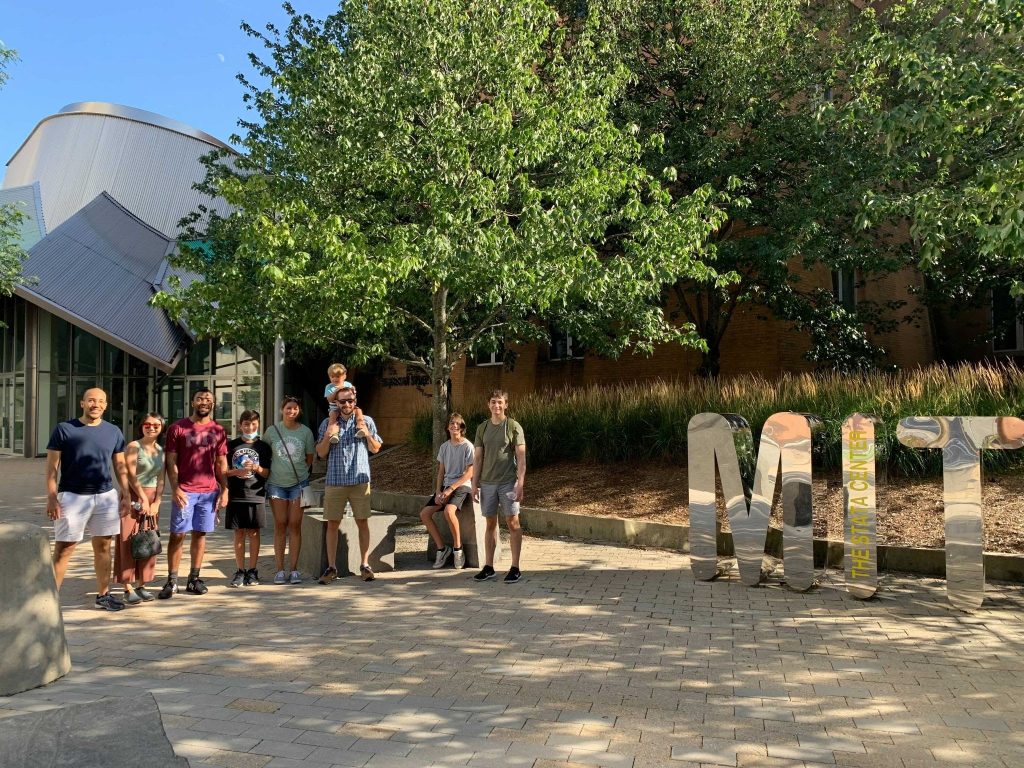 ---
Interested in doing a Social Impact Internship? Learn more about our IAP opportunities by clicking here!
---
Tags: Social Impact Internships, Social Impact Internships Summer 2021, Tech for Good
---