PKG Social Impact Internships: Haylee Niemann ('21)
As the child of two teachers, I've always been drawn toward education. In the past, I've even worked as an educator, tutoring and teaching young children, but had never really considered the difficulties adult learners may have. As part of my internship with World Education Inc., a non-profit company that provides support and access to education worldwide, I've learned to consider an entirely new range of learners.
When you think of the word "students," adults typically aren't the first age group to pop into your head. But, according to the National Center for Education Statistics, 40 percent of adults participate in education activities each year. Many adults who did not have access to traditional education, or are learning English as a second language, want to learn, or gain career opportunities, but have difficulty not only with learning but also finding these education resources and career opportunities. Additionally, in our new remote learning and working environments, familiarity with technology, or lack thereof, can be a huge obstacle for learners to overcome.
During my internship, I had the opportunity to work on overcoming these problems by contributing to two projects. On a project partnered with Adobe, my colleagues and I developed and are currently running a field test with Adobe Reader's Liquid Mode technology. Liquid Mode is technology developed to ease the digital reading experience, and allows the reader to personalize their reading settings when reading a PDF to their preference. We are focused on getting the perspective of adult learners who may struggle with technology or learning, and aim to find out what their current reading experiences are like and what technology can help them learn. After a previous introduction and walkthrough to Liquid Mode, and in-class observations at a testing site, we've interviewed learners to learn about their experiences.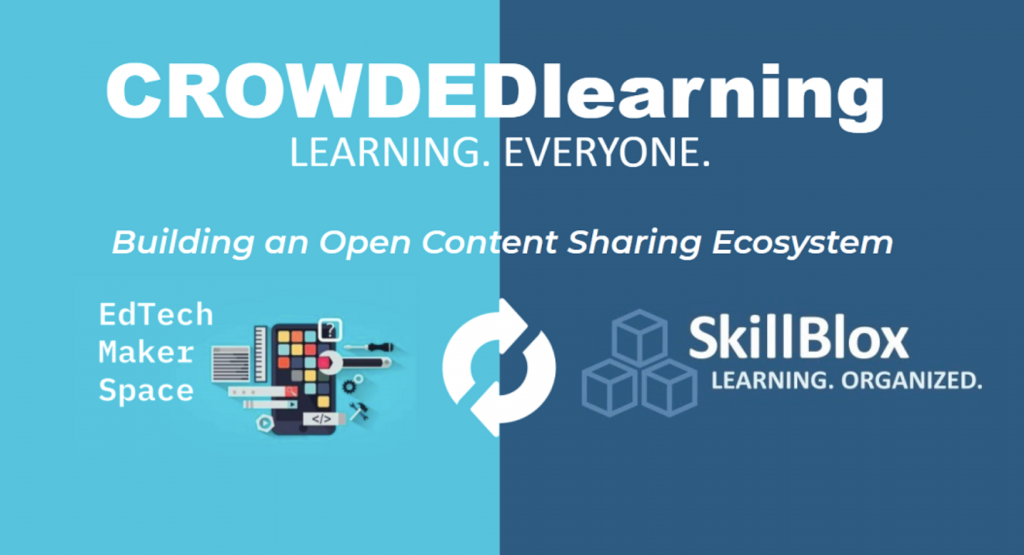 The other project I've gotten to contribute to at World Ed is CrowdEd Learning, a project focused on building open resource sharing platforms. We are working to create a free platform with reliable educational resources to provide a place for students to learn and teachers to have access to content. Throughout my work on this project I've had to consider making decisions through the perspectives of both adult and student learners, and teachers.
During my time so far with World Education, I've learned so much about adult learners' access to education, and had the opportunity to work to improve that access. The learners I've had the opportunity to work with so far have all loved the technology we have introduced them to, and I've loved knowing we are working to improve everyone's access to technology.
---
Interested in doing a Social Impact Internship? Click here to learn more about our IAP opportunities!
---
Tags: Education, Social Impact Internships, Social Impact Internships Summer 2021, Tech for Good
---