Social Impact Internships: Liliana Vela ('22)
Background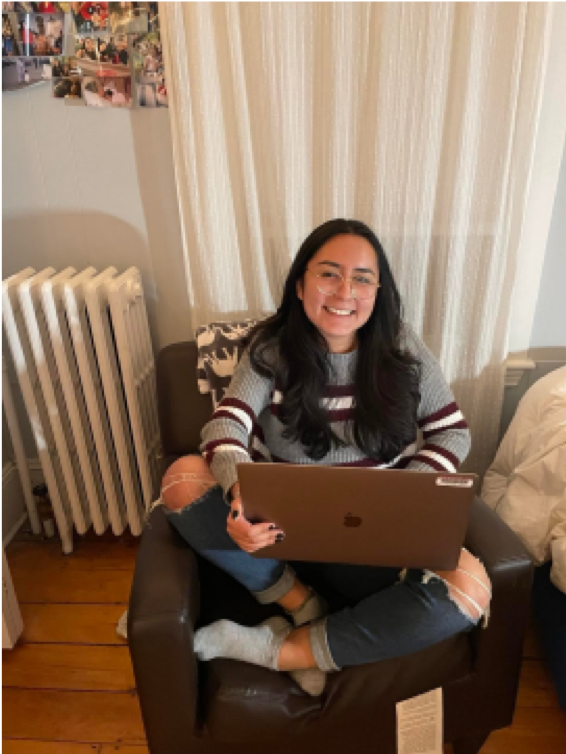 My name is Liliana Vela and I am a senior from Clermont, Florida. I will graduate in the spring with a degree in Chemical Engineering and Biology, and I am ultimately interested in pursuing a career in the intersection of medicine and research. I am most passionate about providing equitable and accessible healthcare, both domestically and abroad, and this passion has guided me through a variety of laboratory research experiences, but none that have been directly focused on the issue of inaccessible care. This IAP, I had the opportunity to intern at Build Health International (BHI), a non-profit founded upon the guiding principle of providing sustainable, affordable, and high-quality healthcare in under-resourced regions – a goal that strongly aligns with my principles. As a result of the Covid-19 pandemic, the current lack of medical oxygen in these under-resourced regions has been brought to the forefront of issues to be addressed by BHI, and in my role as an intern, I was tasked with conducting research to help with this goal.
My Experience
The purpose of my research this IAP was to better understand the existing international and national standards surrounding medical oxygen piping systems in order to determine which standards were potentially outdated by the current advancements in piping technology. Furthermore, I was able to help with the project by conducting additional research on piping materials in order to determine whether alternatives to current, more expensive piping materials like copper could be more cost effective in the construction of medical oxygen infrastructure, without sacrificing quality. This internship allowed me to pursue research in my interests of chemical engineering, medicine, and promoting equitable healthcare, while also connecting me with similarly motivated people.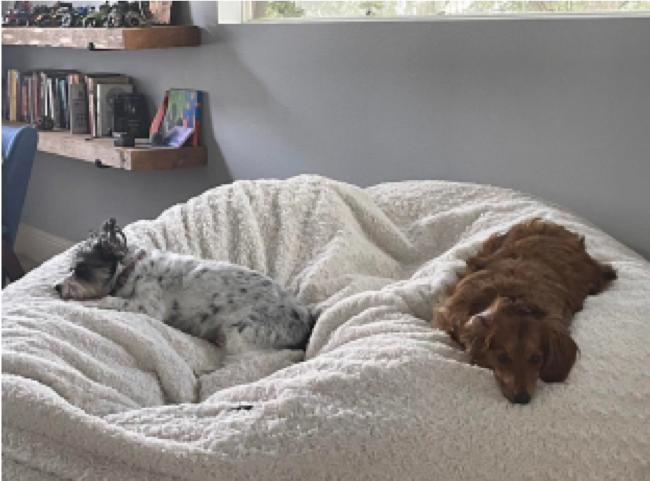 One of the most interesting experiences that I had was participating in calls with other organizations from around the world titled "Every Breath Counts." The focus of these conversations was on strengthening the oxygen ecosystems of developing countries in the midst of the Covid-19 pandemic through a variety of approaches, including diagnostic app development, research on the impact of access to medical oxygen on child mortality, and improving existing healthcare centers through a "Find and Fix" approach. These calls included doctors, engineers, researchers, among many other professionals focused on tackling the challenges being faced surrounding medical oxygen as well as the broader issue of improving access to high quality healthcare. Through both engaging in these discussions and through conducting my research, I was able to more fully connect with what it means to build infrastructure that can actually help people, and how to make sure that infrastructure can continue to function even in the most dire circumstances, as in the case of this pandemic. Beyond that, this work helped me to recognize and appreciate the sheer volume of people that care about making the world a healthier, more accessible place.
Conclusion
This experience at BHI has been wonderful in connecting me with people that care very deeply about equitable healthcare, and have dedicated their careers to helping people. Additionally, the experience in researching medical standards has helped me develop skills in organization, communication, and collaboration. I am extremely grateful to both the PKG and to the staff at BHI for providing me this opportunity and I recommend taking advantage of these internship opportunities to anyone interested in the intersection of their academic interests and community service.
---
Tags: Health, Health & Medicine, Social Impact Internships, Social Impact Internships IAP 2022, Tech for Good
---