2022 PKG Public Service Award Graduate Recipient: Martin Nisser
One of a kind: PKG awardee provides innovative computer literacy to incarcerated women
Imagine setting aside hundreds of hours to prepare for teaching a course while knowing little to nothing about the students you are teaching. Imagine teaching a computer course to students who haven't touched a computer in decades. Imagine stepping into the lives of incarcerated women with the hope of providing a service that will be of use to them. For Martin Nisser, he and his colleagues from Brave Behind Bars, did more than just imagine this scenario. They lived it.
"I remember being told by one of the co-directors for the Educational Justice Institute at MIT at the time when I joined that if I have any ideas that I should just do them," said Nisser.
That's exactly what Nisser did.
At the start of the pandemic, many prisons began embracing the need for online education in their prison education curriculums, which Martin Nisser and his colleagues saw as an opportunity. They launched Brave Behind Bars, an educational program that teaches introductory computer science and career-readiness programs for incarcerated people.
As a part of the Educational Justice Institute at MIT, Brave Behind Bars was able to offer their programming to hundreds of incarcerated women since the the summer of 2020.
"Over the summer in 2020, I began reading about some of the difficulties that incarcerated people face. The different social, racial and economic factors that make it difficult for incarcerated people to make better lives for themselves after their release," said Nisser
During the initial months of the COVID-19 lockdown, Nisser along with Marisa Gaetz and Emily Harburg started teaching a web programming course to a collection of inmates across Massachusetts via Zoom. With a combination of lectures, breakout rooms, and presentations, the expected learning outcome of the course was for students to learn how to code a website by the end of the 12-week course.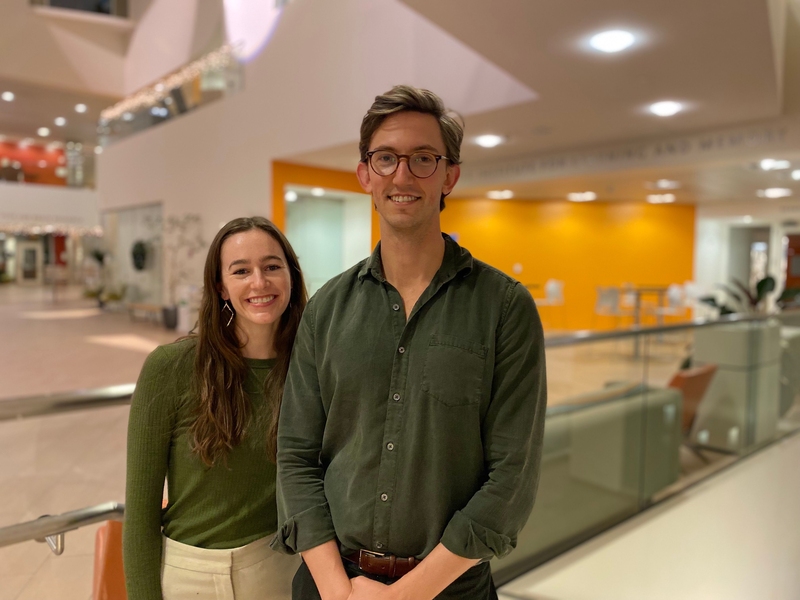 "I was blown away by what they accomplished by the end of the course," said Nisser
The course has no prerequisites and accepts everyone. Initially when Nisser began Brave Behind Bars the target demographic was incarcerated women because women tend to be in smaller facilities. Offering the course across multiple correctional facilities made it more feasible to have a classroom environment.
As a result of his efforts with Brave Behind Bars, Nisser was awarded the 2022 Priscilla King Gray Award for Public Service.
Martin is deeply committed to supporting marginalized students, said Stefanie Mueller associate professor of electrical engineering and computer science and mechanical engineering at MIT, in her recommendation letter to the awards committee on behalf of Nisser. "Martin's program is the first of its kind in US correctional facilities specifically supporting women," she added.
Nisser encourages other STEM students trying to pursue public service to "find a cause they are really passionate and do what it takes to engage with it."
Nisser has since led multiple cohorts of the course expanding enrollment across multiple correction facilities and featuring in-person courses.
---
Learn more about the Priscilla King Gray Award for Public Service, and if you know a student who is 'making a better world' through their work in public service, consider nominating them for the 2023 award!
---
Tags: Award, PKG Award, PKG Awards 2022, Public Service
---