IDEAS Alums named two of TIME Magazine's Best Inventions of 2022
Biobot Analytics, co-founded by MIT alumna Dr. Mariana Matus and former DUSP Research Fellow Neswha Ghaeli, was a 2017 IDEAS Social Innovation Challenge awardee.
Out of the Box, a mobile, modular classroom-in-a-box with an accompanying digital platform to enable preschool learning to occur anywhere, was a 2020 IDEAS Social Innovation Challenge awardee.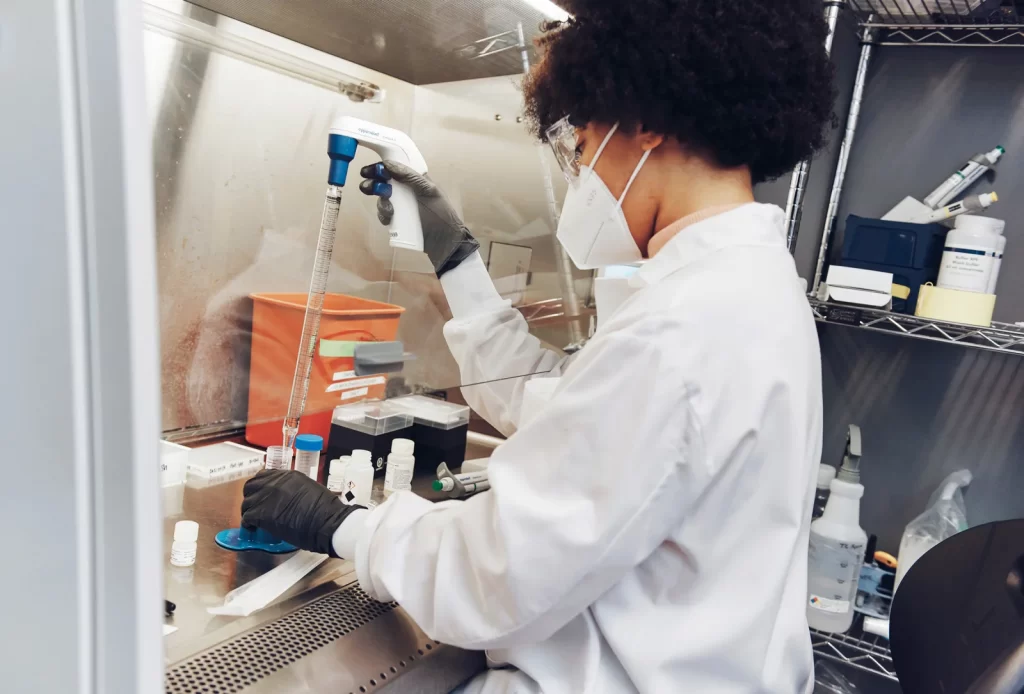 Biobot Analytics Wastewater Monitoring Platform
The COVID-19 pandemic has mainstreamed wastewater-based epidemiology, which analyzes sewage to detect disease outbreaks. Biobot Analytics can identify current community levels of disease and opioid use from just 150 ml of an aggregate sewage sample from a 24-hour period. Because samples include everyone in a sewage system, "there's an incredible amount of intelligence in wastewater," says Newsha Ghaeli, Biobot's president and co-founder. The company is the first to commercialize data from sewage. The CDC in September expanded Biobot's contract to include monkeypox monitoring.
Click here to read Biobot Analytics' feature in TIME Magazine
---
Out Of The Box Classroom-In-A-Box
Funded by a Kickstarter campaign, the Classroom-In-A-Box has everything needed for a classroom experience—a desk, learn-and-play boards, a whiteboard, and a digital curriculum—and is portable for use anywhere. It was developed by Out Of The Box, a consumer edtech startup founded out of MIT to bring meaningful learning experiences to children everywhere in the world.
Click here to read Classroom-In-A-Box's feature in TIME Magazine
---
Tags: Health, IDEAS, PKG Alumni, Tech for Good
---