PKG Service Spotlight: Alumna founds STEM nonprofit rooted in her childhood memories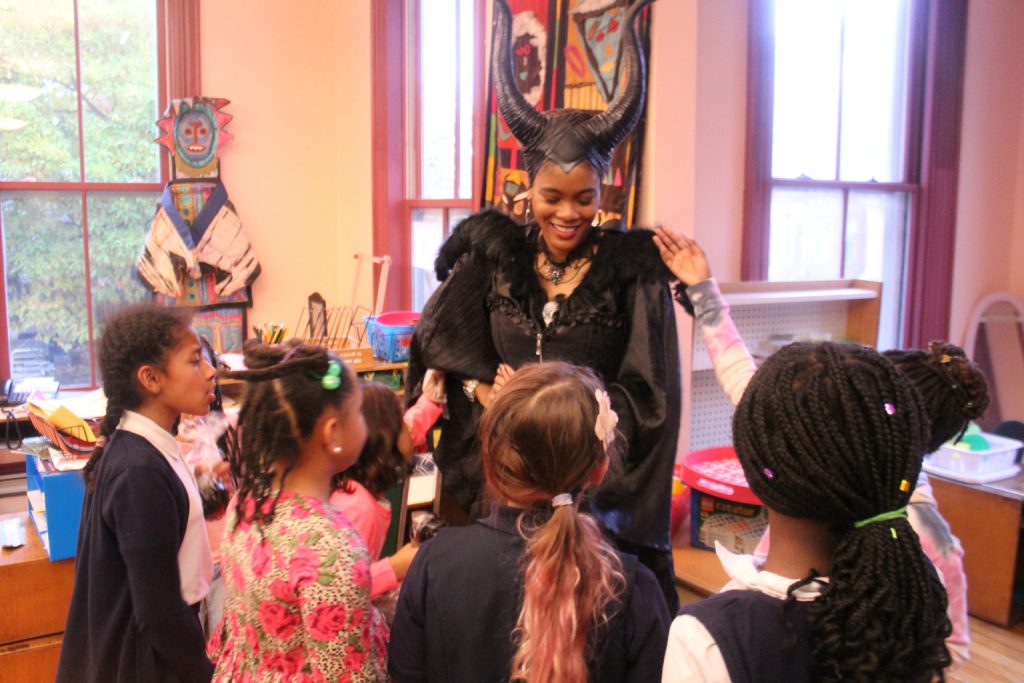 From childhood Netia McCray ('14), has deeply valued the representation of African American woman in education.
As an adolescent, McCray remembers being snuggled up under her bed covers at night reading the Dear America series – a series of historical fiction novels for children – featuring Nzinga, a warrior queen of Matamba, Angola. Despite it being a fictional account McCray felt deeply inspired by the story of the African warrior.
The story of queen Nzinga chronicles the efforts of the warrior queen to create opportunities for enslaved peoples to flourish in spite of the oppression they faced.
"I didn't know black people could be queens," said McCray on her experience reading the children's book. "It was the first time outside of my immediate family I had a role model who looks like me," added McCray.
From the finish of her self-read bedtime story, McCray prayed to herself that if she could make it through with Queen Nzinga serving as her guide, she would do something in honor of her. Fast forward 15 years later, after earning her bachelor's in political science from MIT, McCray used her childhood inspiration to start a STEM educational nonprofit Mbadika (bah-GEE-kah), which means 'idea' in Kimbundu, a language popularly spoken in the Northern region of Angola.
Her nonprofit aims to provide opportunities for talented underrepresented and underresourced students to gain experience in STEM and encourage them to pursue STEM-related fields. From educational workshops to foster student interest, to providing meaningful hands on internship experiences, Mbadika supports youth all across Boston.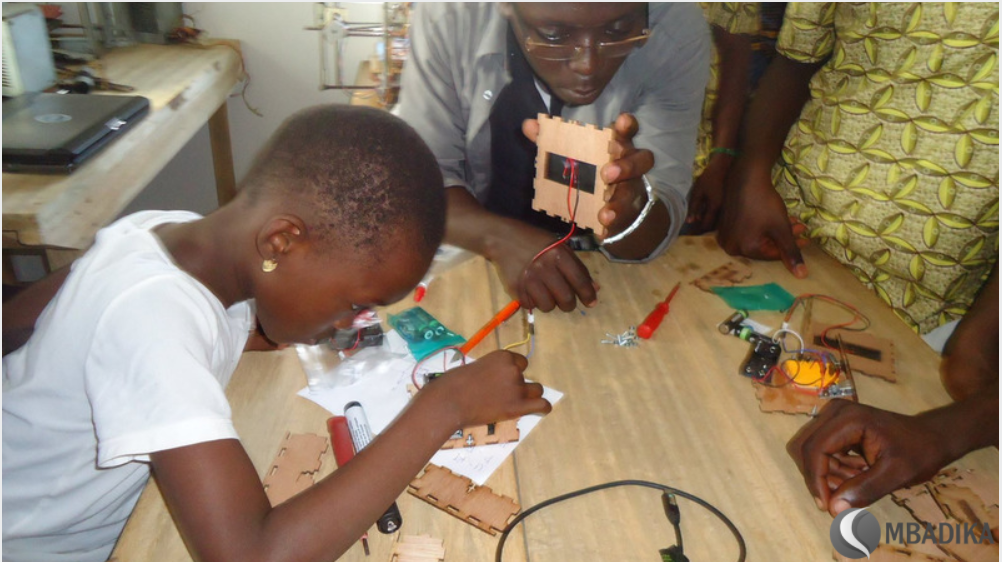 "I want to give them the resources to be able to make the world a better place, which is what MIT was able to for me," said McCray.
The origins of Mbadika date back to 2010 with the passing of McCray's father, which inspired her to push forward with this STEM nonprofit after exploring the idea in the early stages of her time at MIT. "My dad wanted to go to MIT back in the day and he wasn't able to apply because back then you needed your guidance counselor to write a letter of recommendation. His guidance counselor refused, because they thought he would do better as a trash collector versus an engineer," said McCray.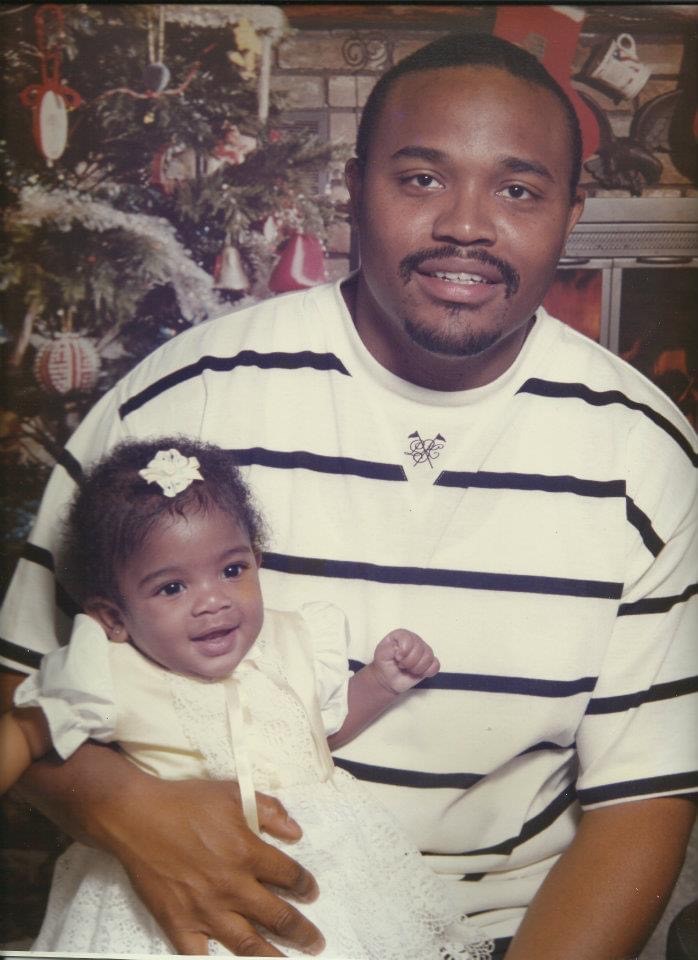 McCray saw the pain her father carried to his deathbed over being denied the opportunity to pursue his dreams. She thought if there was something like Mbadika around during his time, he would have been afforded the opportunity to go to MIT. This solidified her decision to found the organization.
Her first step was honing her tutoring skills through programming provided by the PKG Center. The PKG Fellowships program allowed McCray to travel to Brazil in the summer of 2011 to workshop her idea for Mbadika while helping underprivileged youth work with STEM. Following this impactful experience, she returned to the States and began her dream nonprofit in June 2012. As McCray grew Mbadika, she participated in the IDEAS Social Innovation Challenge and was the recipient of a 2014 IDEAS grant to continue to expand her work.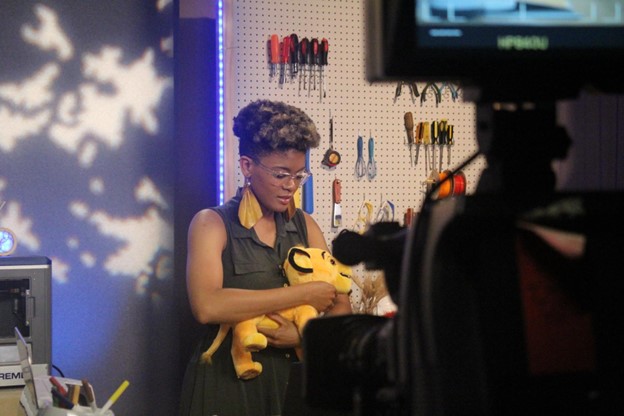 Since its founding, Mbadika has impacted over 25,000 students. In 2018, McCray started the MLab (Mbadika Laboratory) TV Show that provides tutorials and explanations to innovative STEAM projects. The show was nominated for an Emmy at the 43rd Annual Boston/New England Emmy Awards by the National Academy of Television Arts and Sciences in 2020.
Recently, she has partnered with fellow MIT Alum founded company, Ministry of Supply, creating do-it-yourself kits alongside them.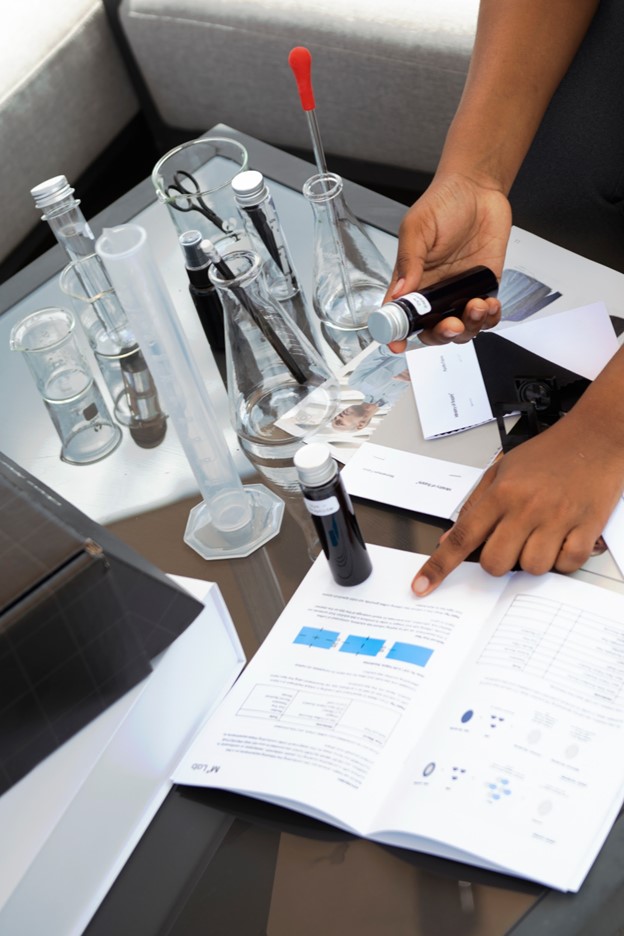 As it has been from the beginning, McCray's work focuses on giving young people both exposure to STEM fields and opportunities to gain practical experience in STEM – Mens et Manus at work. She hopes to expand her work to become more focused on product design development going forward.
---
---
Tags: Alum Spotlight, K-12 Education, Mbadika, MIT, PKG Alumni, PKG Center for Public Service, PKG Fellowships, STEM
---