Social Impact Internships: Amina Abdalla ('25)
Hello! My name is Amina. I'm a sophomore in Course 20 (Biological Engineering), and I had the privilege of interning a second time with MassHealth as a Healthcare Reform/ACO Intern over IAP. The central social issue motivating my work is, of course, equitable access to quality healthcare across the state of Massachusetts. I worked for the same team I worked for last summer: Health Plan Administration and Oversight (HPAO).
MassHealth is currently busy preparing for the second iteration of the ACO (accountable care organization) program, slated to launch on April 1. After my internship last summer, MassHealth announced that 17 health care organizations had been selected to participate in the new ACO program. ACOs are groups of care providers (doctors, hospitals, home health agencies, etc.) that join together to provide coordinated care to patients.
My previous internship experience saw me exploring the day-to-day work of maintaining contracts and ensuring that providers were meeting their contractual obligations to beneficiaries. This time around, I saw what it was like when the government agency is in full planning mode, pulling together all the logistics that need to be clearly laid out when the new program launches. It's definitely much busier than normal times, because of the scale of this program. Over 2 million people are covered by MassHealth; decisions made in this period before launch will have a massive impact on the care of vulnerable populations.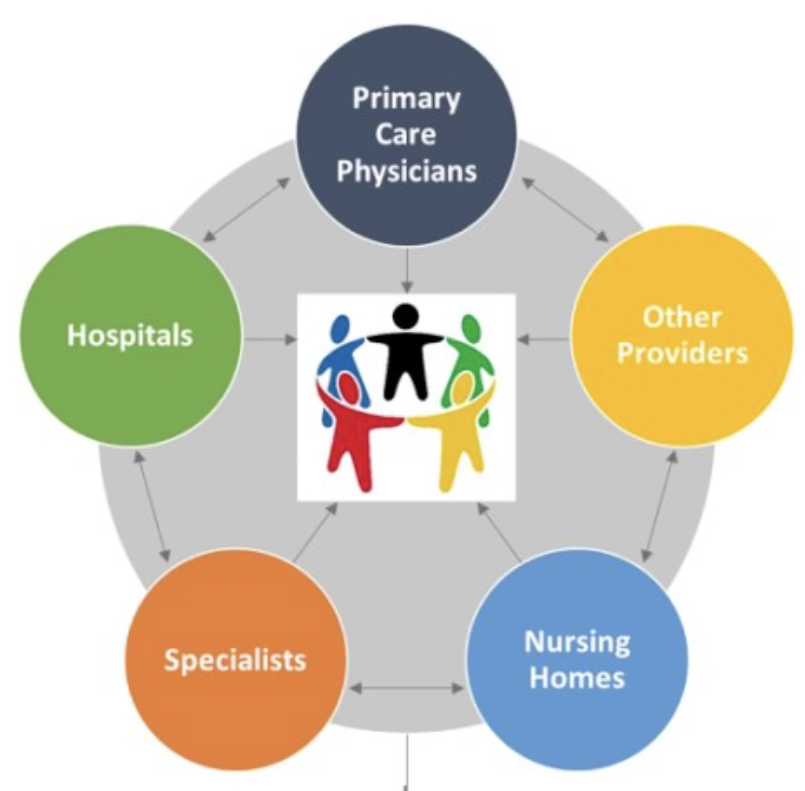 My work involved administrative tasks; communicating with providers about questions they had, tracking for review processes for existing contracts, and collecting data about providers. This was a small part of what HPAO was doing – my supervisor and colleagues managed literally thousands of documents as they worked to ensure everything was on schedule, and plans were fulfilling state and federal requirements. I've learned that working in government involves long hours and work that's often difficult to keep track of. Hard work is often rewarded by more work – a challenge embraced by the team I worked on. Another challenge is ensuring that the changes to the ACO program are clearly communicated to members. For example, people who no longer qualify for MassHealth need to confirm the information MH uses to determine eligibility. Also, the COVID-19 public health emergency is ending this year, meaning MassHealth will soon be allowed to remove benefits from members who no longer qualify. Folks who have had their primary care physicians move away from their ACO, or need to select a new plan, also need to be informed about these changes.
The months leading up to April 1 will continue to be very busy for MassHealth. I am grateful that I was able to help out with small projects that may make someone else's work easier down the line. I leave this internship with a renewed sense of appreciation for public sector work in health care. MassHealth has historically been a generous Medicaid program, and I am excited to see how the new program will benefit the care of Massachusetts residents.
---
---
Tags: Health, Health & Medicine, Social Impact Internships, Social Impact Internships IAP 2023
---