Explore Public Service Internships and Employment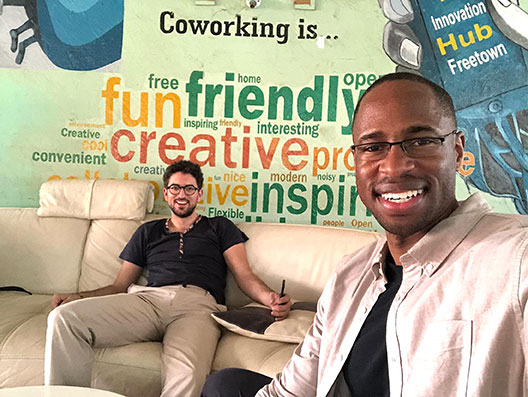 Earn while you learn with PKG programs designed to harness your unique skills and build capacity for community partners tackling issues like climate change, food insecurity, and community health. Visit MIT GivePulse to find paid internship and employment opportunities updated in real-time by trusted community partners.
Don't see the community partner you want to work with on GivePulse? Visit us at W20-549 to find out how we select our partners and if we can build a partnership.