Discover how PKG can fund your next public service project or venture!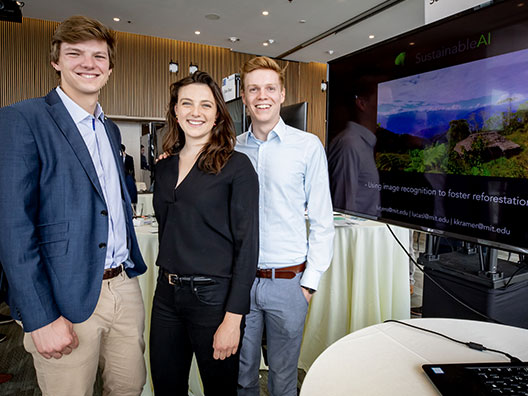 We believe that every MIT student who wants to participate in public service should be able to do so, therefore students are not required to pay anything to participate in PKG programs. Some programs, such as PKG IAP: Healthcare and Summer Immersion Team Internships even offer stipends for participants.
Other funding opportunities include:
Social Impact Internships – Explore modes of social change, apply your studies to real-world challenges, and strengthen your network and your resume through jobs and paid internships while working at a nonprofit or government agency.
PKG Fellowships – Spend your summer or IAP doing immersive social change work, globally or locally. Funding can support projects you develop and community-engaged research, non-profit or public sector internships.
IDEAS – MIT's social entrepreneurship program can help you earn a grant of up to $20,000 to help launch your social innovation or venture. FInd a team to join and contribute your talents. Fine-tune your idea with targeted feedback and coaching from industry experts! Want some inspiration? Check out the video from IDEAS'19 grant recipient, SciTeens Co-Founder Carlos Mercado-Lara ('22) below!
Not seeing something that fits your service project? Come meet with the PKG staff in W20-549 or check out other funding opportunities across the Institute here.