Disrupt Africa: IDEAS Team MDaaS
IDEAS team MDaaS was featured in Disrupt Africa for their progress and fundraising! Check out their feature and learn more about their mission here.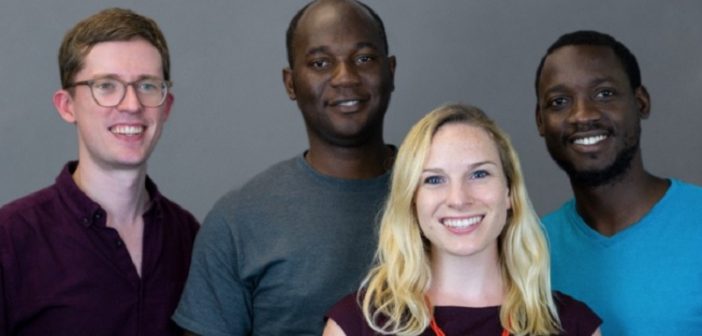 "MDaaS helps hospitals access top-of-the-line devices and provides ongoing service support to ensure equipment remains operational.
The startup, which was recently accepted into the first Techstars Impact cohort in Austin, United States (US), has now secured US$100,000 in funding from Ventures Platform, which late last year expanded to Lagos and increased its cheque size.
Ventures Platform, which recently partnered the US-Nigeria Council to launch the Corporate Leaders Fund, has invested in a host of Nigerian startups, including Kangpe, Kudi.ai, Mobile Forms, PayConnect, Paystack, Proteach, Wesabi, Accounteer, Gerocare, ThriveAgric, Printivo and Wifi.com.ng.
"Diagnostic centres are clustered around urban areas, where the cost of equipment will be recouped faster. It is not uncommon to see people travel for hours to do basic tests. At the same time, according to WHO, non-communicable diseases such as cancer, diabetes, and heart disease will cause 46 per cent of all deaths in Africa by 2020, up from 25 per cent today," said Kola Aina, founding partner of Ventures Platform."
---
Tags: Finance & Entrepreneurship, IDEAS, News Feature
---