MITvote Guest Blog: The Importance of State Elections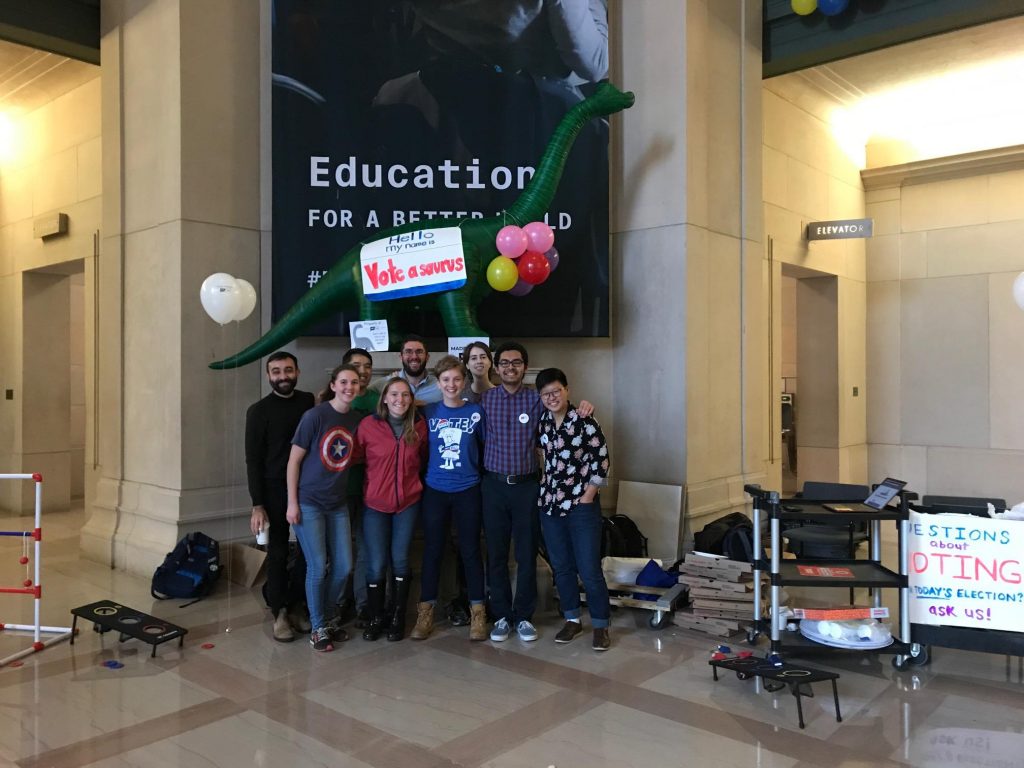 While the upcoming Presidential election is rightfully on the mind of many Americans, far fewer Americans are paying attention to equally important state-level elections coming up in 2020. On Election Day, many will cast ballots for governorships, state legislatures, and ballot initiatives that will have an impact on a broad range of issues. Understanding the races underway in your state is an essential part of being a civically engaged citizen. 
The current pandemic has demonstrated more clearly than ever the importance of state governors, who have played a crucial role in key decisions related to state lockdowns and public health measures. Other important state executive positions are also typically elected by the public (although there are variations among states), including state attorneys general who can make important law enforcement decisions on issues such as gun control. 
Although political conditions vary throughout the country, many state-level executive positions have had very competitive races. For example, in the 2019 Kentucky governor's race,  Democrat Andy Beshear beat Republican incumbent Matt Bevin by less than one percentage point. Eleven different states will hold gubernatorial elections in 2020, and the results of these races will impact the day-to-day lives of millions of voters. 
Another key component of state government are state legislatures. Laws passed by these bodies can have implications on issues ranging from climate change (such as ambitious carbon reduction goals passed by the New York state government in 2019) to abortion (including a restrictive law passed by the Georgia state government last year). Elections have direct implications on the direction of these legislative bodies as can be seen in Virginia, where Democrats in 2019 won control of both chambers and have recently used their new power to pass legislation expanding access to voting, among other things. Many state legislative seats are up for election in 2020, and several chambers are only a few seats away from changing party control. The results of these state legislative elections will have implications for many issues across the country.
Ballot initiatives are another impactful way in which voters can have their voices heard at the state level. In recent years, ballot initiatives have proved successful at furthering certain movements without action from the federal government, such as the legalization of recreational marijuana. In 2020, ballot initiatives will give voters a say on many different issues, including here in Massachusetts where ranked choice voting could be considered. 
All voters can make their voices heard on issues important to them by casting their votes in these impactful state-level races.
To participate in the process, make sure you follow your state's regulations and deadlines for registering to vote (more information can be found at http://vote.mit.edu/register-to-vote/) and then educate yourself on the offices and issues that will be on your ballot this fall through tools such as sample ballot lookups (https://ballotpedia.org/Sample_Ballot_Lookup) and other state level resources.
—
To learn more about MITvote visit them on social media and reach out to get involved!
---
Tags: MITvote
---