Social Impact Internships: Richard Guang ('23)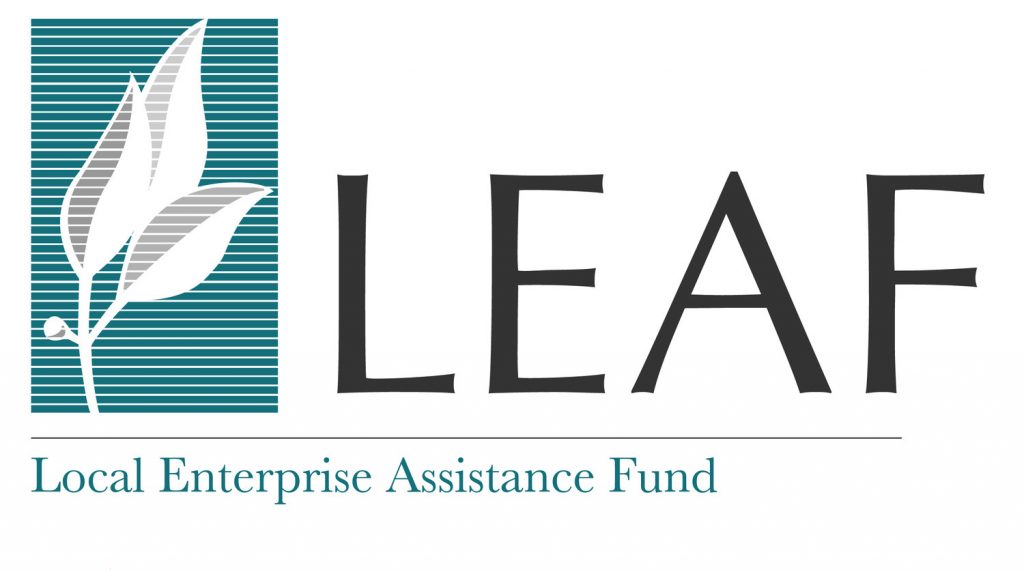 Gaining Context and Understanding in the Local Business Landscape
My name is Richard Guang and I am a sophomore who just switched to 15-3 this fall. I  was looking to expand my experience in business generally through an internship and apply my  problem-solving skills in real world scenarios, which is where the Business Analyst position at the Local Enterprise Assistance Fund (LEAF) came in.
LEAF is a national non-profit community development financial institution, which provides financing and business development assistance for worker-owned cooperatives. I am working specifically with the Greater Boston Area division of LEAF that provides lending and technical assistance to local businesses. The goal of this internship is to work with team analysts and business owners to investigate and produce solutions to challenging problems they are facing, especially in this difficult COVID-19 environment.
As I was introduced to the various projects the team at LEAF was working on, I had to quickly catch up to speed with everyone else and understand the background behind each business. This came through project overviews from the LEAF team, though in order to develop a comprehensive understanding, I also needed to conduct my own market research and analysis of past documents that were created. Through this experience, I learned to quickly sort through extensive amounts of information and gain a general understanding of the local business landscape before targeting specific sources which would benefit my goals.
One example is the current project I am working on which involves a business that sells Asian pesto sauce to grocery chains as well as through their website. Though the owner had substantial purchase orders and a strong track record of past sales, they did not understand why their gross margins were little to none and contemplated whether it was viable to continue this business. My task was to analyze everything the business had, from ingredient orders to production kitchen invoices, in order to generate a cost analysis model that breaks down each expense for a single jar of pesto.
At first, it seemed daunting to sort through dozens of different invoices from various vendors with separate units of measurements and so on. Though, after organizing the costs on a high level, I was able to dig deep into the documents to find the key information I needed and fill in gaps where the data did not connect.
Afterwards, I came up with surprising conclusions which shed light on the business owner's predicament that could drastically change their plans moving forward. I look forward to sharing my results with them and providing them with financial assistance to ensure their business is profitable, sustainable, and scalable.
---
Want to learn more about the PKG Social Impact Internships Program? Visit our webpage to learn about ELO opportunities for IAP and spring 2021, and stay tuned for information for summer 2021 postings!
---
Tags: Finance & Entrepreneurship, Social Impact Internships, Social Impact Internships Fall 2020
---