IAP Health: Veronica Perdomo '23
I find that the time we are living in feels a lot like looking for something in the dark. I am unsure of every step I make, unable to see where I am going, and hoping for some sort of light source that will illuminate the ambiguous space that stands before me.
Navigating a novel virus in a way that has only been seen in movies has put us all in a period of uncertainty. We do not know why the virus affects some people more than others, when anything will go back to "normal," or how to adjust the life we lived to an online setting. We have had to, and continue to, learn to cope and adapt to a world at the heels of a confusing and powerful virus. All the while trying to stay put together amidst an angry, inpatient, and growingly vocal society.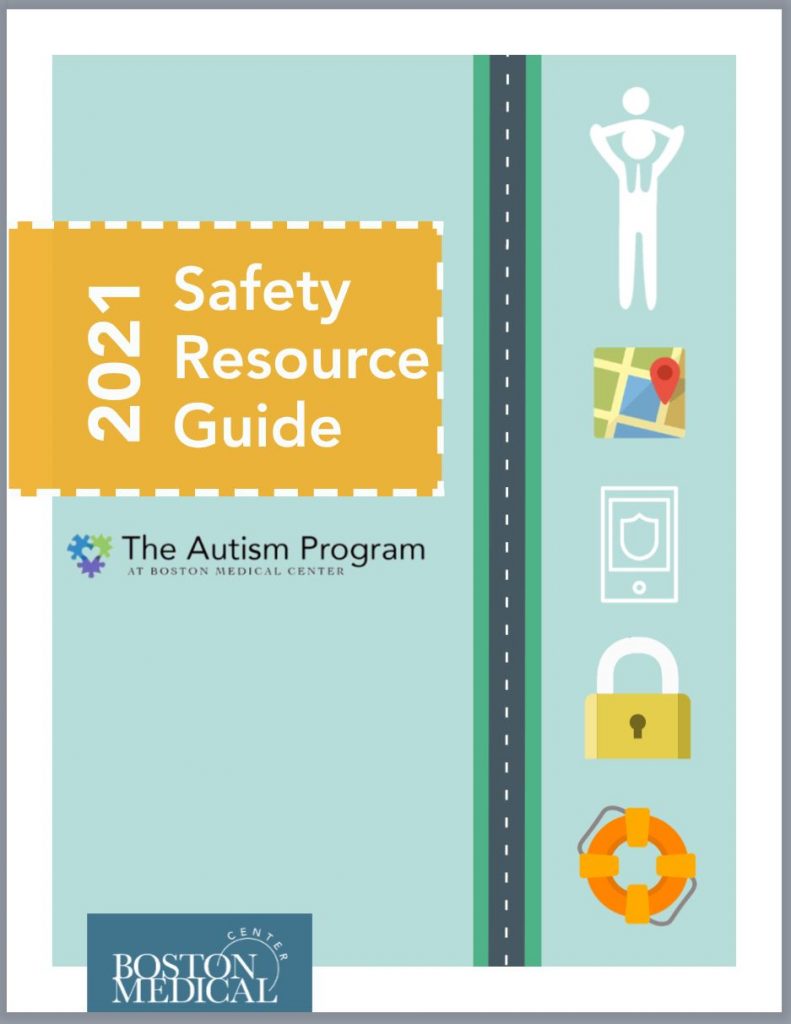 Online life is difficult. It is difficult for parents, providers, and patients alike. Every day has been the same for months now, as we live our lives in pause. My time with the Autism Program at Boston Medical Center emphasized how we strive to make progress nonetheless, and how committed the hospital is to moving forward together. Sitting in on telehealth appointments, I could see healthcare providers trying their best to deliver care through a laptop or phone. There were, in fact, many benefits from this format that I had not thought of, such as, decreased travel time to the appointments or ease in incorporating an appointment into a workday. However, I also saw struggles of internet connectivity, distractions within a patient's environment, and trouble with children connecting with the healthcare provider through a screen.
The project I worked on was about finding ways kids with autism could play or connect virtually. I documented online activities or events that local autism resource centers had in hopes that some of the families affiliated with the Autism Program could see that there are still ways for interaction and growth for children.
I think the importance of the project shall not be minimized. When families are handed the diagnosis of autism spectrum disorder, I imagine it feels a lot like the uncertainty we all feel now. Venturing out into the dark is something individuals with autism are doing all the time as they navigate a world that is usually not receptive to their needs.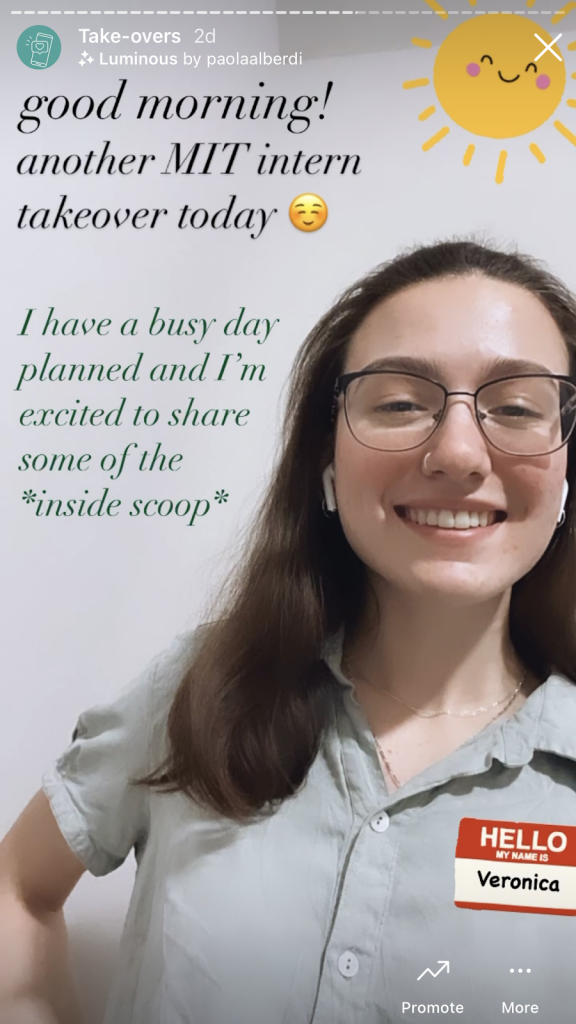 In doing this project, I focused on bringing the benefits of play to the homes of kids with autism. You see, in normal times, in-person play and kid-to-kid interaction is imperative for a child to learn vital life skills. As a toddler, playing can assist in the development of motor skills, creativity, and independence. When children play together, it fosters social interaction and collaboration. With the shutdown that has occurred, it is important to find other ways for children to develop these skills.
Unfortunately, play can be very difficult to emulate in a virtual setting. Short attention spans, limited physical space in the home, or poor connection are challenges to overcome with virtual activities. Despite the possible shortcomings though, online activities can give something for kids to look forward to and get excited about. These virtual spaces might be even easier for parents since less travel, and typically, less cost is involved. It also gives children an opportunity to continue friendships formed in person.
I feel lucky that I had the chance to assist families in an indirect way as we are navigating these difficult times. My projects at BMC felt like handing a flashlight in a dark room to someone with autism, or their family, because it connected them to resources that were made specifically for them. I felt the value of what I was doing as it took me many hours to compose the list of activities available. I searched hard because I wanted to find an activity that every child would be happy with.
I, like many others, are waiting for this period of a pandemic to end. My hopes are that as we continue to move beyond coronavirus, we carry some of these remote options forward to continue creating access and that slowly, we all will see clearly what our path ahead is.
---
Tags: Autism, Health, Health & Medicine, IAP Health, IAP Health 2021
---