PKG Social Impact Internships: Obiageli "Oby" Nwodoh ('21)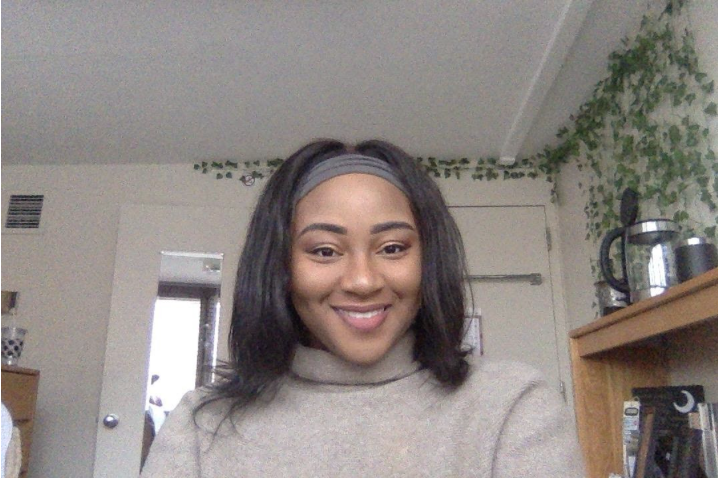 Using Law as a Tool for Social Justice
My name is Oby Nwodoh and I am a senior majoring in physics and minoring in political science. I am originally from Massachusetts and have a deep interest in civil rights, with the plan of going to law school. For the past two months, I worked with the NAACP Legal Defense Fund, Inc. as a Racial Justice Data Analyst Intern. 
My work centered on several issues. The NAACP LDF is primarily concerned with protecting the civil liberties of Black and brown populations in the United States in five main issue areas: (1) political participation, (2) education equity, (3) criminal justice, (4) economic justice, and (5) (due to the recent events) COVID-19. For almost 80 years, LDF has been an important player in targeting these issues. This is done in multiple ways. One way is through litigation. LDF has historically sued multiple entities (ranging from the government to other organizations) for violating the rights of various populations. Their docket ranges from cases against state governments all the way up to the Supreme Court. LDF also works by releasing statements in response to various issues.
Over the course of last year's elections, LDF released several statements commenting on the challenges Black voters face. This has led to change in many ways. For example, when polling locations were shut down in Cobb County, Georgia, LDF joined other organizations to condemn this action and emphasize the risk this posed to Black voters. Cobb County responded by bringing back some polling locations. Another way that LDF fights for the civil liberties of black Americans is through press and media. Their social media accounts have large followings where they provide resources around various topics.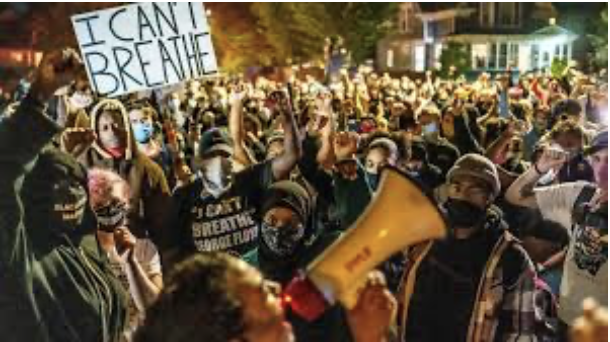 In my time working at LDF, I learned about how difficult it is to bring about change. I saw LDF push for many issues that do not change immediately. This internship opened my eyes to the world of public service and how challenging it can be to find results. I also learned a significant amount about issues in different areas. For instance, LDF released a "water report" last year detailing the injustices many Black people face around obtaining clean water. Aside from a few stories, I had no idea that this was an issue around the country. I saw how much work and litigation it required to make any sort of change in this area. 
Despite the challenges around civil rights work, I gained a lot of hope. In meeting a lot of people, I was inspired to see their motivation. It was encouraging to see lawyers and staff from top committing their life towards racial justice. In many ways, I've always been skeptical about elite institutions and their ability to produce people who want to change the world for the better. Working at LDF gave me a very new perspective. It was encouraging to also see an organization like LDF constantly interacting with government entities and influential organizations. Most people will never have the opportunity to speak with the president or any ranking official in the government. It gave me hope that organizations that are seriously fighting for the rights of underserved populations have a seat at the table to communicate the needs of said populations. 
My time at LDF solidified my hopes and dreams of becoming a lawyer one day. I really cherished looking at people who were working for civil rights every day. Nevertheless, watching the lawyers at LDF make significant moves in racial equality helped me see how powerful the law is. I found that the activist can be emboldened by knowing law and I realized that the activist I am today wants that same influence. I hope to return to LDF or an organization like it and one day also be a lawyer fighting for change.
---
Want to learn more about the PKG Social Impact Internships Program? Visit our webpage to learn about ELO opportunities for Spring 2021, and stay tuned for information for summer 2021 postings!
---
Tags: Criminal Justice, Racial Justice, Social Impact Internships, Social Impact Internships IAP 2021
---