PKG Social Impact Internships: Eleane Lema ('21)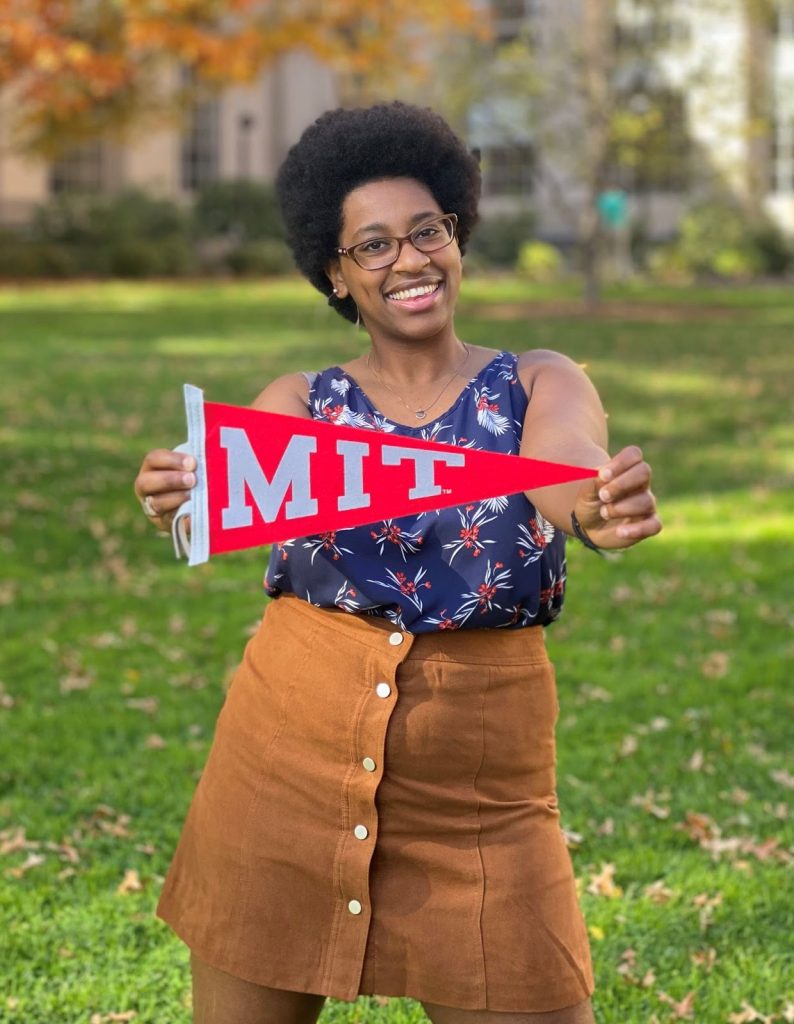 Heyo! My name is Eleane Lema (she/her) and I'm a senior studying Chemistry and Biology. This spring I'm interning at the Florida Institute for Health Innovation (FIHI) as an Environmental Health Equity Research Analyst. Working with this health non-profit has been such a rewarding experience in exploring environmental health hazards and the systemic health justice aspects pertaining to climate change. Before this internship, I largely perceived climate change from a very scientific perspective in how we predict sea level rise, rising temperatures, and emission levels. However, I also knew that science alone could not solve these complex challenges. We need multifaceted approaches that address the social and political inequalities associated with climate change – affordable housing and racial gentrification, community preparedness, disaster response, and mental health. 
My work with FIHI is dedicated to investigating these very issues through data-driven and evidence-based approaches to strengthen environmental health capacity. During my internship, I helped compile existing datasets, tools, case studies, and interventions for measuring environmental health hazards in Florida (e.g. indoor/outdoor air quality, water quality, coastal flooding/sea level rise, heat, carbon monoxide, etc.). This process is crucial to FIHI's work in investigating what data is currently available and what is missing. In addition, this data collection has helped me appreciate how Florida communities face unique climate change effects and that effective interventions must be tailored to each region. I also recognized that poor health outcomes resulting from climate change such as asthma, COPD, and heart disease, are often present in predominantly minority and low-income communities. These are the very same populations that have less access to quality healthcare, affordable housing, and sufficient food suggesting that climate equity encompasses health, racial, and economic equity. Furthermore, these inequities can be traced back to redlining practices that historically stripped economic and political power from these communities since the 1930s. As seal level rise increases, extreme heat events occur more frequently, and tropical storms intensify, these vulnerable populations are bound to suffer the most damage and also lack the resources to respond and recover.
These issues are too large for a single organization to solve, that's why FIHI is a multidisciplinary group of people from all sectors working to promote climate change health justice. FIHI brings together Florida clinicians actively fighting against climate change, community health practitioners who advocate for better health and well-being in underserved Florida areas, and university researchers who have the technical tools and knowledge to implement environmental health interventions. More specifically, FIHI centers their work around health equity and community preparedness to ensure that the most vulnerable Florida communities who experience the greatest health burdens from climate change effects are given sufficient resources, representation, and protection.
One huge challenge that FIHI and other advocacy groups face is the persistent political pushback from Florida elected officials. Although Florida has suffered extreme damage from storms like Hurricane Michael and Irma, their governor and administration has refused to prioritize climate change resiliency for years. This makes it extremely difficult for public health departments, researchers, and local governments to advocate for their communities. Despite these barriers, FIHI has created a strong partnership with Florida Clinicians for Climate Action (FCCA) – a coalition that educates clinicians about the health impacts of climate change. FCCA clinicians are currently doing amazing advocacy to limit fossil fuel markets in Florida, promote legislation to hold corporations accountable for climate injustices, and educate community members about how to reduce environmental health hazards. This has made me appreciate the tremendous power and responsibility of healthcare practitioners to fight against systemic injustices that burden their patients. In addition, FIHI is hoping to provide technical assistance for grant applications in underserved low-income neighborhoods. This work is particularly important since grant funding is largely awarded to more affluent white neighborhoods. This technical assistance will ensure that vulnerable communities have access to technical resources and capital to build climate resilience.
I am so grateful for this amazing experience working with FIHI and the opportunity to contribute to meaningful public health work in Florida. I'm excited for what FIHI will accomplish in their multi-year grant-funded project in implementing effective interventions in the form of education, community engagement, and policy. This internship has broadened my interests in public health to urban planning as it pertains to affordable housing and local municipality policies that directly and indirectly affect climate conditions and resilience. I definitely hope to engage in sustainability and environmental health research in my professional career!
---
Interested in a Summer Social Impact Internship? Learn more about how to apply here!
---
Tags: Climate, Climate Change, Equity, Health, Social Impact Internships, Social Impact Internships Spring 2021
---