Social innovation — a corporate revolution or lip service?
Rustam Khan is a Graduate Community Fellow for the IDEAS Social Innovation program at the PKG Center. He wrote this opinion piece for The Tech, which you can read in full here.
---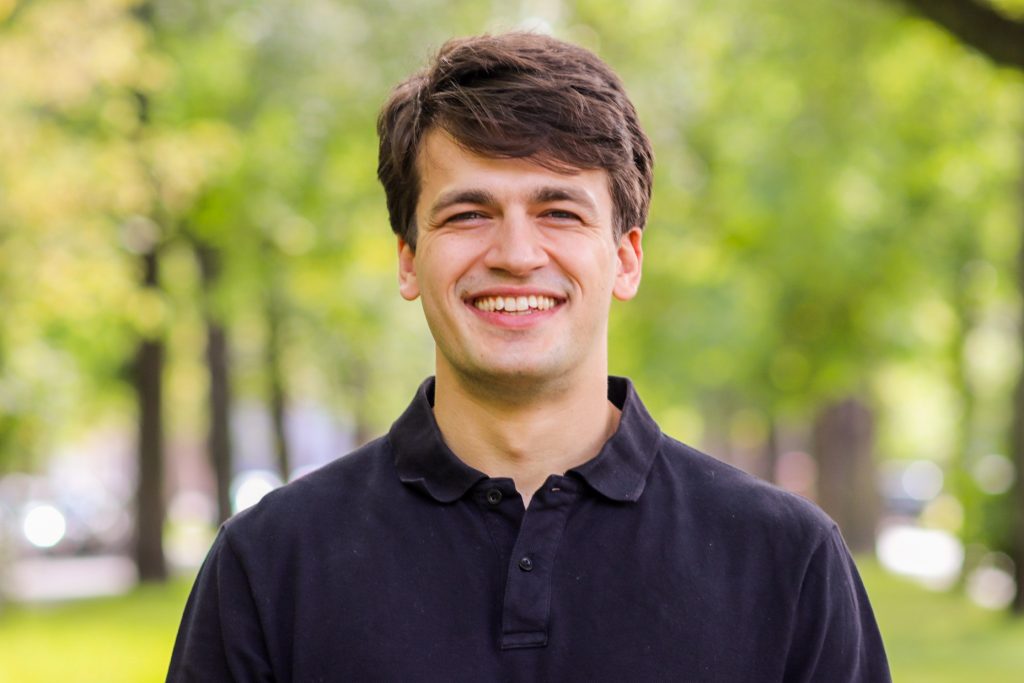 At a time when disasters lurk around the corner for humanity, many have claimed the idea of social innovation as a golden nugget that fuses for-profit ventures with Samaritan intentions. Flagships in technology, finance, and fossil fuel industries have all promised to join society's struggle against climate change, racism, rising economic inequality, and social disparities.
Although the roots of social innovation (SI) go further back in time, businesses have fairly recently sought to co-opt SI language in their public image. They have done so in different ways, for example by establishing special funds and by actively employing terminology such as "green finance," "impact investing," and "sustainability." Such language indicates the supposed rise of a new awareness about corporate responsibility and the realization that traditional business cannot go on as usual. Ecological, social, and governance (ESG) investing has become a true financial behemoth on its own.
But is social innovation truly a corporate revolution that offers a middle ground between profit-chasing and addressing deep-rooted social and environmental concerns? In Winners Take All, author and former New York Times columnist Anand Giridharadas finds that such do-gooding language should make us wary.
MIT has not remained silent in these trends. Like any other major academic institution around the world, it launched its own "social entrepreneurship" programs, including the 2015 Solve Global Challenges with the support of the Office of the President. A more unknown example is the IDEAS Social Innovation Challenge — launched back in 2000 — that aimed to inspire community-oriented projects among MIT students.
Last September, I joined IDEAS as a Graduate Community Fellow for different reasons, one of them being my curiosity about grappling with theoretical and historical research questions in a practical space. IDEAS was an exercise in collective organization. It entailed outreach, organizing workshops and events, and bringing together and talking to volunteer mentors, reviewers, judges, and speakers from multiple time zones. Given the diverse background of the operations and participants of IDEAS, the definition of "social innovation" was necessarily interpreted in numerous ways.
---
Tags: IDEAS, IDEAS 20th Annniversary
---