PKG Social Impact Internships: Anushree Chaudhuri ('24)
Connecting People, Private Equity, and the Planet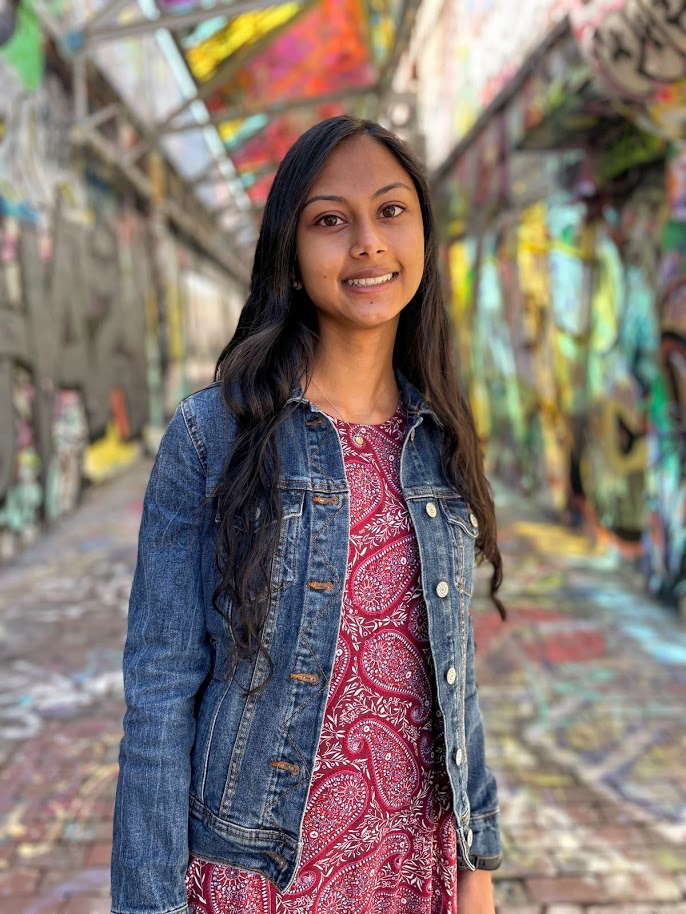 Anushree Chaudhuri is a member of the MIT Class of 2024. She is interested in bringing a technical perspective to environmental policy and social impact. In the summer of 2021, she worked with Tablecloth, a startup focused on improving private equity firms' ESG policies and practices.
My first question after I applied to intern at Tablecloth was: "Why are they called that?"
I didn't find out the answer until I started the job, but the name still sticks with me as I finish my internship. Throughout history, progress always requires sitting down with people. It requires patience, empathy, and the ability to listen without judgment. Living up to that idea, fostering long-lasting relationships is central to everything Tablecloth does. As I worked with the client team under my supervisor, Amanda, I observed the care each individual took to answer questions, explain difficult concepts, and encourage private equity (PE) managers to challenge their own limits in improving their Environmental, Social, and Governance (ESG) policies. At the same time, the client team was never afraid to steer companies back on the right path when they missed their quarterly goals. This combined honesty, respect, and genuine desire to make change spurred me to see the world of startups as a real way to drive large-scale impact in the world. My conversations with Nelli, Tablecloth's CEO, extended this authenticity to even the sales side of the company. Nelli's conversations with leads are always guided by a deep sense of ethics. She refuses to sell a product she doesn't believe in, and she refuses to take on clients who are only interested in greenwashing and checking off boxes for public image. I was inspired to see that notwithstanding this consistent moral compass, my time with Tablecloth closed multi-million dollar deals with some of the biggest names in impact investing and PE firms.
On top of the table metaphor, there's another double meaning to the name Tablecloth—as a data analysis and tech company, tables and spreadsheets are an integral part of Tablecloth's products. Initially, when I read the job description, I was intimidated to be working at a tech startup without half as much programming experience as many students at MIT. However, after working with the CTO, Kelly, I realized that not having a technical background is never a barrier to creating a meaningful product. Kelly graduated with a liberal arts degree and is a seasoned entrepreneur and investor, making him an unusual CTO. But because of Kelly's unique angle and big picture thinking, he's extremely effective at connecting tools and resolving all sorts of tech issues. Before working with Tablecloth and meeting Kelly, I would have never thought I was capable of starting my own project without having a rigorous technical foundation. Now, I'm more confident in myself to make my ideas come to life. I know that the most special strengths can come from unexpected places and perspectives.
The meaning of Tablecloth continues to grow as I reflect on this experience and what I want to explore in the future. I'm excited to continue working in the social impact sphere with these new insights on the table.
---
Interested in a Social Impact Internship? Check out this page to learn how to apply for an IAP internship!
---
Tags: Finance & Entrepreneurship, Social Impact Internships, Social Impact Internships Summer 2021, Tech for Good
---