PKG Social Impact Internships: Amelia Seabold ('22)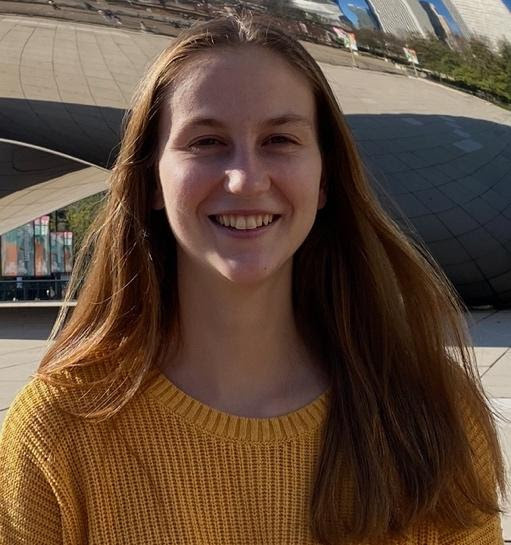 My name is Amelia Seabold, and I am a rising senior in urban planning (Course 11). I have always been interested in working with vulnerable communities around the world and am extremely grateful to the PKG Center for helping me do this during Summer 2021 as a student in the Social Impact Internship Program. During Summer 2021, I worked as a Disaster Relief Program Support and Outreach Intern for Miyamoto Global Disaster Relief (Miyamoto Relief). 
Miyamoto Relief is a nonprofit (501(c)3) based in California. It utilizes engineering expertise to help better the lives of at-risk communities around the world. Although Miyamoto Relief has a wide range of projects, its two main focuses are seismically upgrading and retrofitting schools around the world and repairing buildings of cultural significance. Miyamoto Relief is one of a few nonprofits that possesses the technical know-how required to retrofit and repair buildings of cultural significance after a disaster.
While working at Miyamoto Relief as their only intern for the summer, I supported the team on all of their ongoing projects. I aided on projects of three main types: funding, communications, and research. My work consisted of developing fundraising materials and writing grant proposals, creating social media and blog posts, and writing a research paper and report.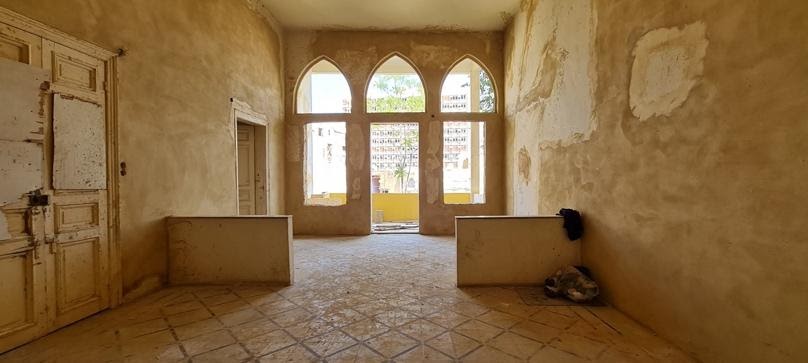 This internship had as much an impact on me as I had on the nonprofit that I interned for. As someone who has always wanted to enter the nonprofit/non-governmental organization space, this was the first experience of significant length that I had with an organization of this type. I learned an incredible amount about the humanitarian relief field, which I hope to have a career in one day, as well as what it takes to be successful in this field.
One component of my internship that I am very thankful for is getting to speak to professionals at Miyamoto Relief about their progression through school and work and how they ended up at their current jobs. Although I have always been interested broadly in the humanitarian sphere, I have struggled with knowing what trajectory to take in order to end up there. Speaking to others who share my passion for helping vulnerable populations both excited me for my future work as well as taught me some of the possible paths I could take from college to working at a place like Miyamoto Relief.
As I enter my final year of college, I am looking towards the future. My internship at Miyamoto Relief has encouraged me to pursue what I am passionate about, even if it is not always an easy path. It has also better prepared me for what the early stages of a career in the humanitarian sector will look like, including difficult fieldwork and time away from home. Knowing that I have my coworkers from the summer to turn to when I have questions moving forward about my professional aspirations, I feel much more secure in whatever path I choose.
---
Interested in a Social Impact Internship? Click here to learn more about our IAP opportunities!
---
Tags: Social Impact Internships, Social Impact Internships Summer 2021, Urban & Rural Planning
---