PKG Alum, David Heller featured in Slice of MIT!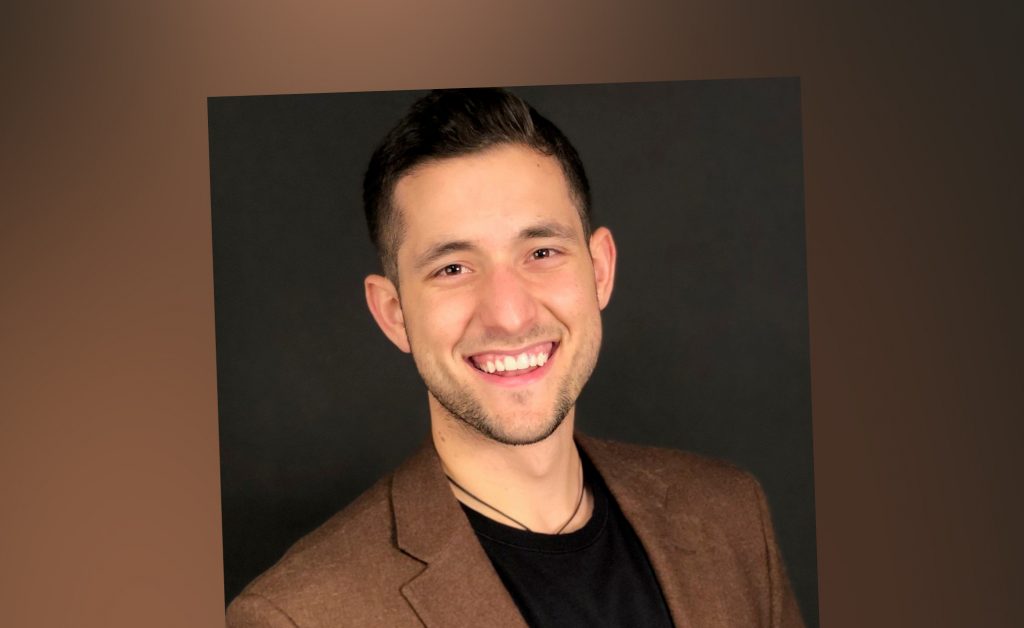 All through middle and high school, David Heller '18 wanted to be a doctor. In January 2016, the second year MIT student travelled to Togo with a few of his GlobeMed classmates with help from the Priscilla King Gray Public Service Center. The center—founded in 1988 and later named for one of its founders, the wife of former MIT president Paul Gray '54, SM '55, ScD '60—connects MIT students with public service projects around the world. In Togo, Heller and his classmates helped staff at HIV clinics computerize their records, and he began to think of how he could make an impact in public health in a different way.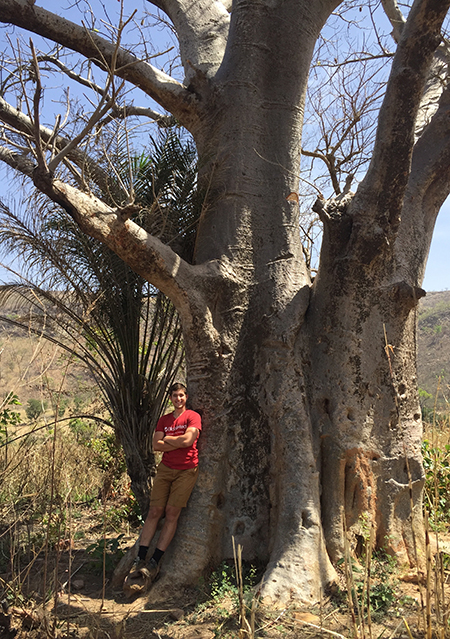 "It was a transformative experience," says Heller, cofounder of C16 Biosciences, a New York–based company that produces an environmentally friendly palm oil substitute from yeast. The global palm oil industry is a major contributor to climate change, deforestation (and loss of critical habitat for endangered species), and also has a troubling human rights record. "It opened my eyes to using technology to create just and sustainable systems."
Heller, who studied biological engineering and played varsity baseball at MIT through his four undergraduate years, still took the Medical College Admission Test (MCAT) in preparation for medical school. But in fall 2017, he enrolled in a course at the Media Lab, Revolutionary Ventures, where the seed of his business idea was planted. The cross-disciplinary class works to develop transformative technical ideas into viable business plans.
At an early class session, Heller—one of the only undergraduates in the class—met Shara Ticku, a student at Harvard Business School, and Harry McNamara, a Harvard PhD candidate in physics. Both Ticku and McNamara had witnessed, firsthand, the high environmental and human costs of palm oil cultivation—McNamara in Costa Rica and Ticku in Singapore. The three students formed a team to develop an alternative to palm oil—a $64 billion industry and an ingredient in packaged foods, cosmetics, and detergents around the world.
For their class project, Heller, Ticku, and McNamara entered the MIT $100K Entrepreneurship Competition with a proposal to use an oil-producing strain of yeast to produce a palm oil substitute. The trio won their first $1,000 in prize money for their business plan. In May 2018, they received $25,000 for the venture from the President's Innovation Challenge at Harvard. "We looked at each other and said, this is real money," Heller recalls. "Let's rent a lab."
Heller worked on C16 Biosciences—the company name comes from the 16-carbon fatty acid that is the primary component of palm oil and its microbial alternative—at a rented single bench space in Kendall Square throughout his senior year. He admits his grades took a slight dip, although he had his best season on the baseball diamond. In 2019, after some initial funding, the founders moved the company and its eight employees to New York. A 2020 Series A funding round enabled the company to expand to more than 30 employees and build out a dedicated 20,000-square-foot lab and office space in Hell's Kitchen.
This past November, C16 launched its consumer brand, Palmless. Their first product, a nourishing oil for face, body, and hair, ships in early March. "Palmless is a consumer-facing brand," says Heller. "It's our way of showing the world that a solution for the palm oil problem exists. Long-term, we will be selling our microbial oil to existing personal care companies that focus on product quality and sustainability. And the world still needs palm plantations to support continuous demand for the ingredient. With our alternative, the goal is to prevent future destruction of tropical forests to produce palm oil."
Read the article on Slice of MIT
---
Tags: PKG Alumni, Tech for Good
---