2023 PKG Public Service Award Undergraduate Recipient: Wilhem Hector '25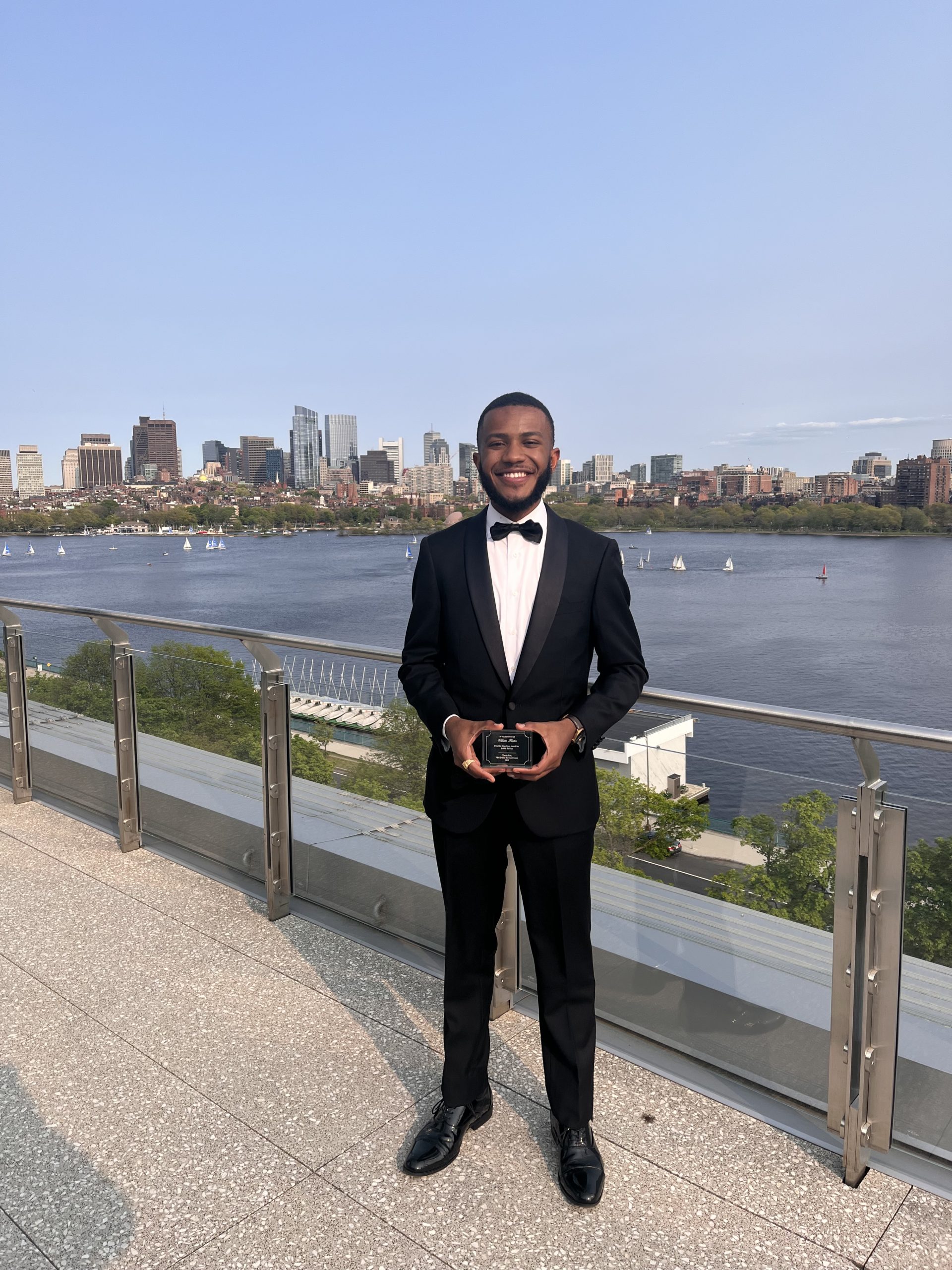 "I wanted to learn science, and MIT is the best place in the world to learn science," were the thoughts of a high school-aged Wilhem Hector from Port-au-Prince, Haiti, dreaming of a way to advance his education.
From the end of his sophomore year of high school until his completion, Hector learned English, finished his high school career in Norway in the International Baccalaureate program, and found the inspiration for the work that made him a worthy candidate for Priscilla King Gray Award as an undergraduate.
"My goal was to advance educational opportunities for kids in Haiti," said Hector regarding the launch of the Hector Foundation, a program whose mission statement is to "promote access to quality education in Haiti and to equip young Haitians with the skills and resources they need to become leaders, innovators and agents of change," according to the Hector Foundation website.
Hector began this foundation in 2019 to provide students in Haiti with a chance to receive the educational opportunities that he was able to receive.
"My family has always been dedicated to educating me because they knew that was the thing that could get us out of poverty," said Hector. Vivian Clarissah Chinoda, a second-year undergraduate student in Computer Science at MIT, who wrote Hector's recommendation letter for his PKG award, shared that " With less than 1% percent of the government's budget allocated to education, the typical Haitian struggles to nourish their intellectual curiosity if not enrolled in a private, often expensive institution."
As of now, Hector is the only of his immediate family to come to America. Hector credits his education and the numerous doors that his education opened for him to leave the country.
In 2019, Hector launched a pre-college summer program in Haiti for students to explore their interests in education. Hector has had MIT and Princeton University admissions professionals speak to his students on how to tailor their college applications.
In March 2022, Hector launched another program called Project Manus which provides an open Makerspace for high schoolers in Haiti. The project aims to establish the grounds of hands-on science in the Haitian education curriculum by training 1500 kids every year on how to maneuver engineering tools, and apply their knowledge to scientific purposes under the guidance of volunteers from the Hector Foundation.
In 2023, Hector was awarded the PKG's Center Davis Peace Prize, a $10,000 fellowship for an MIT undergraduate student project that promotes peace awarded yearly by the PKG Center.
Hector is using the funding to provide open maker spaces for students in Haiti as a part of his work with the Hector Foundation.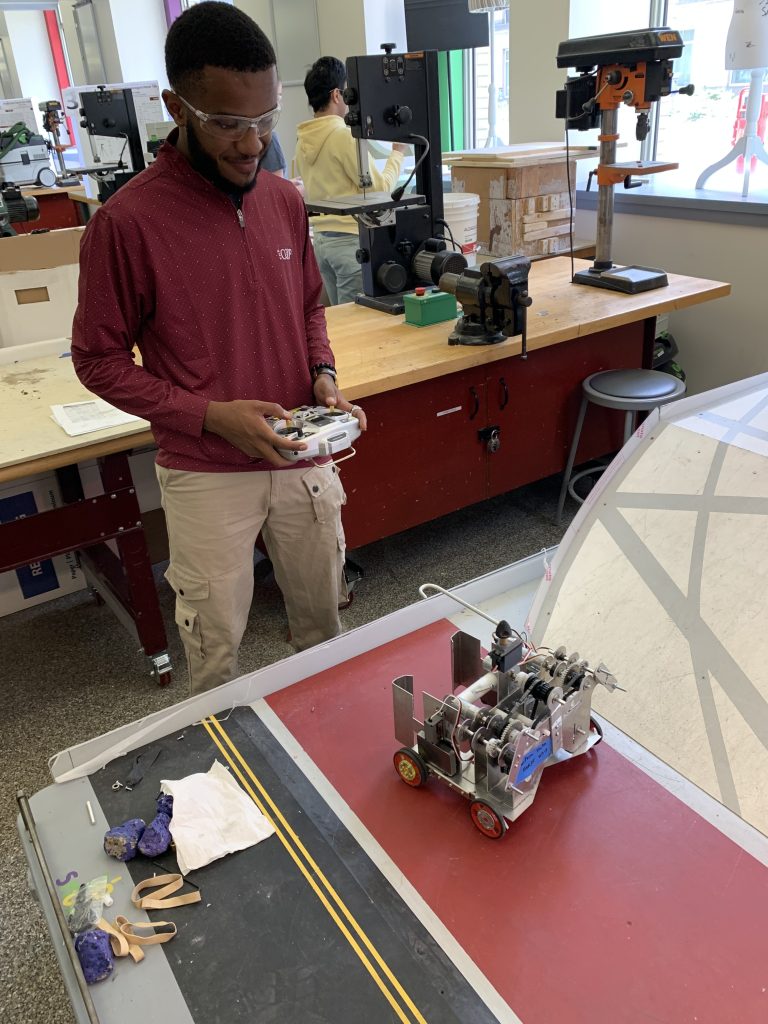 According to Hector, he has collaborated with over 18 different countries in work with the Hector Foundation, and he hopes to help students across the world that are impacted by a lack of opportunity in education.
"Most people don't do public service expecting to win anything. I was very honored to be awarded for my work," said Hector on his PKG award.
Hector advises any student pursuing public service to start small and work diligently if they want to create change in any given area.
---
Tags: Davis Projects for Peace, Haiti, MIT, MIT Fellowship, MIT PKG, PKG
---