PKG Fellowships: Adam Swartzbaugh, Part II
Click here to read Part I of Adam's experience.
The Myanmar Coup Shows Why Financial Resiliency is So Necessary
Instability is hardly new to the world, but our capacity to strengthen those most vulnerable to withstand it has never been stronger. In the midst of a global pandemic and a coup which has threatened Myanmar's fragile democracy, we at Almond Finance recognize the need to democratize access to essential financial services – and the importance of doing so – has never been greater.
As many are aware, Myanmar's military leadership deposed the ruling National League for Democracy on February 1st, assuming power and imposing a state of emergency. The move created "deep concern" in the UN Security Council, which in turn emphasized the "need for continued support of the democratic transition in Myanmar." Tens of thousands of citizens have since joined protest marches across the country as restrictions on financial and other essential services have been implemented by the current leadership. Waves of telecommunications outages are now a daily occurrence, prompting the Office of the United Nations High Commissioner for Human Rights to call for an immediate restoration of internet and communication services.
The situation has undoubtedly altered the landscape in which Almond is set to deploy its platform as Myanmar's banking system and our connections there are to be an important cog in the Almond network. However, these events have also reminded us just how important the creation of a collaborative, secure financial ecosystem is to economic development and community resiliency in the face of social and political upheaval. There remains a very real possibility that tensions will continue to escalate. Our top priority, therefore, is to remain vigilant and compassionate in our engagements with our local team and the people we aim to support. At the same time, such events help us recommit to our mission to advance financial inclusion in developing regions that may be more prone to such strife.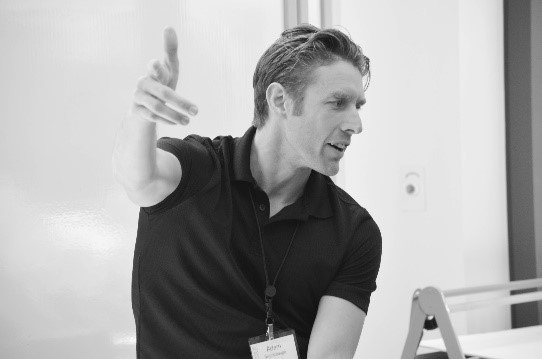 ---
Interested in doing a PKG Fellowship? Apply for a summer PKG Fellowship by March 30th by clicking here.
---
Tags: PKG Fellowships, PKG IAP Fellowships 2021, Tech, Tech for Good
---