Let's work together for a better world.
Your support helps MIT students tackle some of the world's biggest challenges.
The PKG Center recognizes that the lasting benefits created by and for MIT students would not exist without the involvement of the generous donors and sponsors who make our programs possible.
When you choose to make a gift, you provide opportunities for MIT students to work with communities to address challenges in health care, clean water, food security, education, community development, and more.
We owe special thanks to the foundations, corporations, and many alumni and other donors who support the Center with their generous contributions.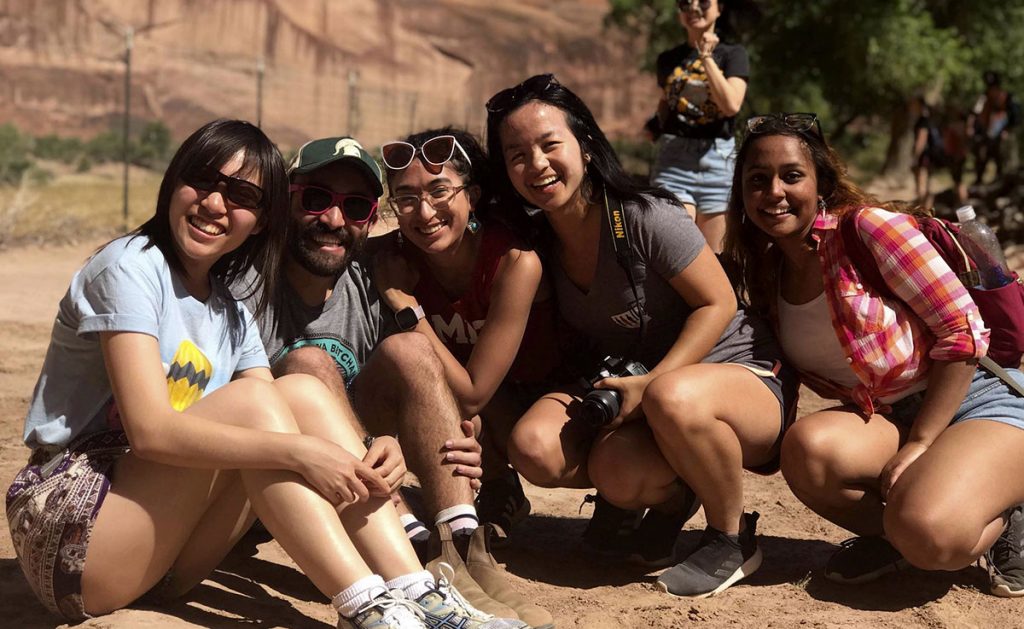 How to support PKG
Online
Make your gift or pledge now using the Alumni Association's secure online giving form.
Special class gifts
By Phone
Call the Alumni Association at 1-800-MIT-1865 or (617) 253-8270, Monday through Friday from 9 am to 5 pm (EST).
By Mail
You may print a contribution form (PDF)  and mail it with your gift to:
MIT Alumni Fund
c/o Jill Bassett, Senior Director PKG Center
Massachusetts Institute of Technology
77 Massachusetts Avenue, W20-549
Cambridge, MA 02139-4307
Talk with us about supporting the PKG Center
Email: jbassett@mit.edu
Office: Building W20-549
Phone: (617) 253-0742
By supporting the PKG Center, you are contributing to the MIT Campaign for a Better World. #MITBetterWorld