Let's work together for a better world.
The PKG Center serves over 2,000 MIT students each year and raises 50% of its budget annually. Please consider donating online through one of the funds below, or reach out to us to discuss how you'd like to support public service at MIT. Your support helps MIT students tackle some of the world's biggest challenges.
How to support The PKG Center
Online
Make your gift or pledge now using the Alumni Association's secure online giving form.
Center-wide funds
Program-specific funds
Special class gifts
By Phone
Call the Alumni Association at 1-800-MIT-1865 or (617) 253-8270, Monday through Friday from 9 am to 5 pm (ET).
By Mail
Please make check payable to MIT and mail, along with your contribution form or note indicating to which PKG Center fund you would like your gift directed, to:
Massachusetts Institute of Technology
P. O. Box 412926
Boston, MA 02241-2926
Impact
The PKG Center recognizes that the lasting benefits created by and for MIT students would not exist without the involvement of generous donors and sponsors like you who make our programs possible. When you make a gift to the PKG Center, you provide opportunities for students like Thandolwethu, Kathryn, and Eleane to work with communities to address challenges in fields like health and climate change and help them explore how to use their tech skills for social good.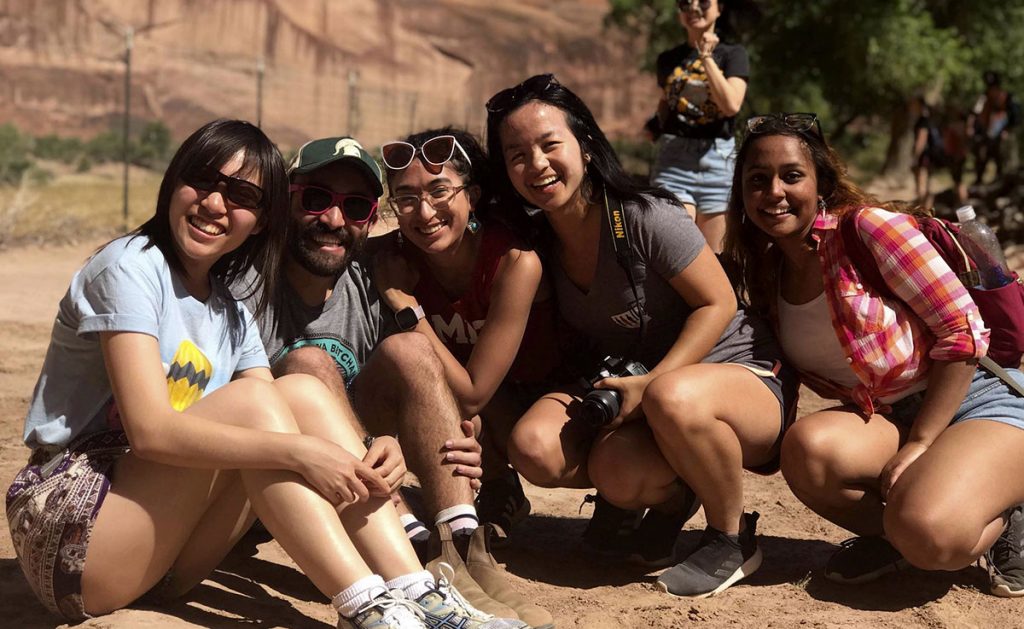 Talk with us about supporting the PKG Center
Savannah Hildebrant
Development and Communications Officer
Email: savhild@mit.edu
Phone: (617)253-6821